Skip to Content
Trusted Utah County Plumbers
All Services Backed by Our Satisfaction Guarantee
Plumbing systems don't get much credit for all they do. Because we don't necessarily see it working all the time, we forget how important it is to our daily lives. From sinks that drain properly to toilets that flush without any issues, plumbing is a key player in our homes. Triple-T Plumbing, Heating & Air's experienced plumbers in Utah Country provide comprehensive services when it comes to your plumbing needs. Whether it is an emergency that requires same-day service for a repair or a large project that takes planning and preparation, we are here to help in any way we can.
Get your plumbing system back in working order. Contact Triple-T Plumbing, Heating & Air today by dialing 801-798-7711 or contacting us online.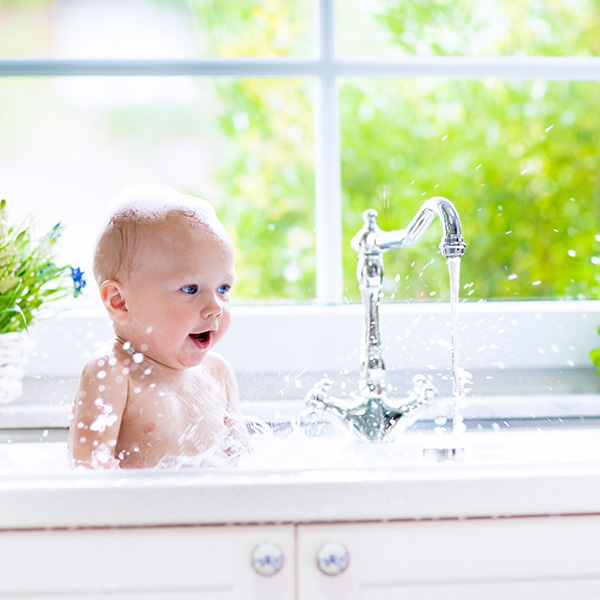 Over 40 Years of Trusted Service
Triple-T Plumbing, Heating & Air has served the plumbing needs of Utah County since 1974, and in that time, we've seen it all. There are no plumbing issues our licensed technicians can't handle.
We service plumbing and septic systems around Spanish Fork, offering service for: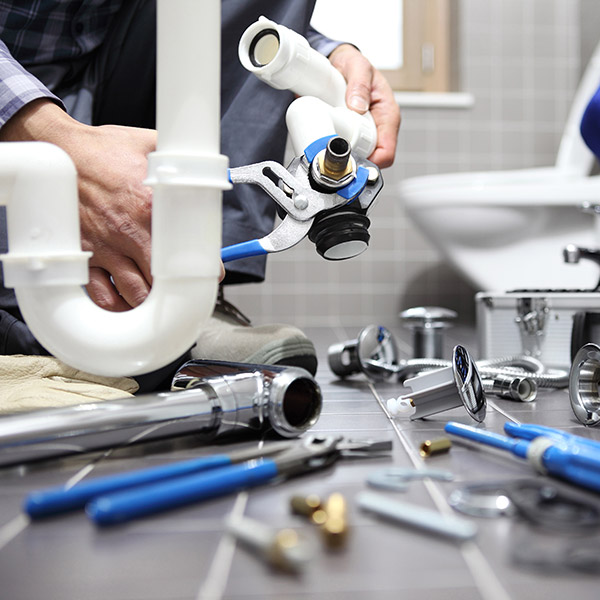 Efficient Installs & Replacements
Our Triple-T Plumbing, Heating & Air plumbers in Utah County can help with new remodels or add-ons by designing and installing the needed systems properly and quickly. Our residential plumbing services will have your bathrooms looking great and working correctly. We also have maintenance programs that will ensure your plumbing system receives the routine maintenance, service, and repairs it requires while saving you money and time.
Dedicated Plumbers in Utah County
At Triple-T Plumbing, Heating & Air, the satisfaction of our customers is our foremost priority. All of our work is backed by a 100% satisfaction guarantee, and we have a number of financing options with approved credit. We serve all of Utah County's plumbing needs, from Provo to Salt Lake City.
County Committed to Customer Care
We understand that times may be hard for you financially, which is why we offer financing options with approved credit. We are extremely proud of our work, which is why we'll always get it right the first time. We've earned ourselves a great reputation by always offering honest prices. For all of your plumbing repair needs, call Triple-T Plumbing, Heating & Air—any time of day!
Further Reading:
Plumbing Problem Solving [Infographic]
A Legacy & Tradition Since 1974

Nearly 5 Decades of Experience

Quick and 24-Hour Response Times

No Job is Too Big or Too Small for Our Team

We Offer Comprehensive Maintenance Plans

Treating Customers with Integrity, Honesty & Respect

We Are Fun and Professional

Easy Financing Options Available

A Can-Do-Attitude and Approach with All Jobs
Proudly Serving Utah & Washington Counties