Skip to Content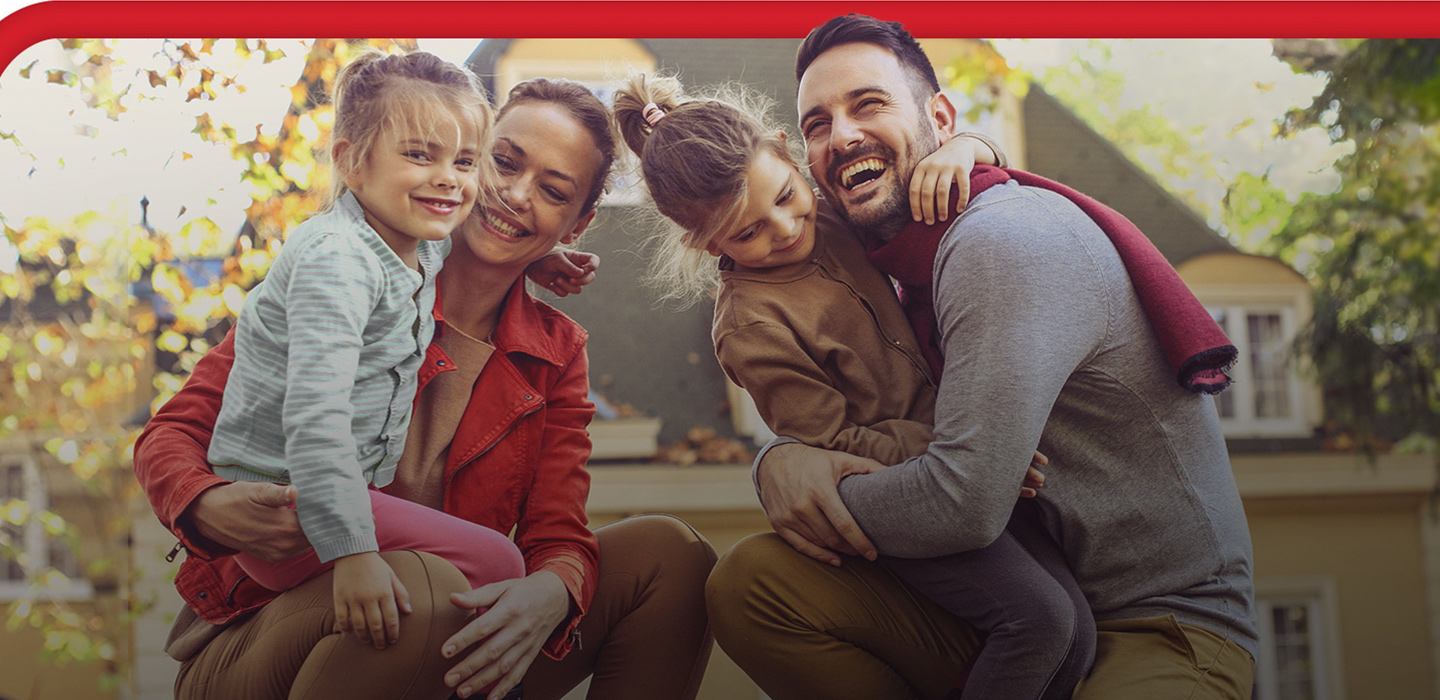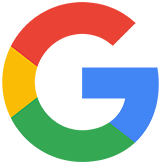 4.7 Stars on 1200+ Reviews
Home Comfort Services
From Our Family To Yours
A family legacy and tradition carried on since 1974.
Triple-T Heating, Cooling, Plumbing & Electrical
In Utah, keeping your home comfortable can take a lot out of your HVAC appliances. With over 40 years in business as one of the state's most recognizable home service providers, Triple-T Heating, Cooling, Plumbing & Electrical knows what it takes to keep you cool in summer and warm in winter. Whether your AC system needs a tune-up, your heater isn't kicking on, or your shower isn't providing enough hot water, we can help.
Our licensed and insured technicians are highly trained in order to provide you with the knowledgeable service our customers have come to expect from us. Find out why Daily Herald awarded us as the Reader's Choice Best of Plumbing and HVAC. Call now to have one of our friendly technicians dispatched to your Utah home today!
A Legacy & Tradition Since 1974

Nearly 5 Decades of Experience

Quick and 24-Hour Response Times

No Job is Too Big or Too Small for Our Team

We Offer Comprehensive Maintenance Plans

Treating Customers with Integrity, Honesty & Respect

We Are Fun and Professional

Easy Financing Options Available

A Can-Do-Attitude and Approach with All Jobs
Highly Esteemed By Our Community
Great guys. Great service.
They are very prompt and clean up well
I would recommend to anyone! Great Job to Luke, Brett and Gus!
Triple T has been reliable from my first experience
Honest, prompt, and competitive.
I appreciate their knowledge and work ethic.
Very committed to providing the service.
Triple T was simply awesome as I have my heater in the crawl space
Great service and great unit!
It certainly relieved a lot of stress from my life and I will be ever grateful. I will call again!
You have the best employees representing your company.
We've been using Triple T for almost two years for my business and really like the level of service they have provided.
Utah County
Triple-T Plumbing, Heating & Air, North Main Street, Spanish Fork, UT, USA
Washington County
Triple-T Plumbing, Heating & Air, Red Rock Road, St. George, UT, USA