Skip to Content
Air Conditioning Installation in Utah & Washington County
Schedule Now
$100 off any repair over $500*
*Repairs over $500. Restrictions apply. Call for details.
Enjoy the Summer Months with Cool Air in Your Home
Since 1974, Triple-T Heating, Cooling, Plumbing & Electrical has served the air conditioning installation needs of Utah and Washington County. We all know that Utah summers can get hot. When your air conditioning isn't working correctly, it can be nearly impossible to enjoy them. For over 40 years, we have been dedicated to serving our community by ensuring every home has efficient air conditioning units that will effortlessly maintain the cool temperature of the home. We have the experience, vast knowledge, and high-tech equipment to ensure you and your family spend your summers in comfort. Our premier AC unit installation services will help you get the most out of your summers.
Dial 801-798-7711 now and schedule your installation. All our work is satisfaction guaranteed. We serve customers throughout Utah County, including Provo, Orem, Salt Lake City, Lehi, and American Fork.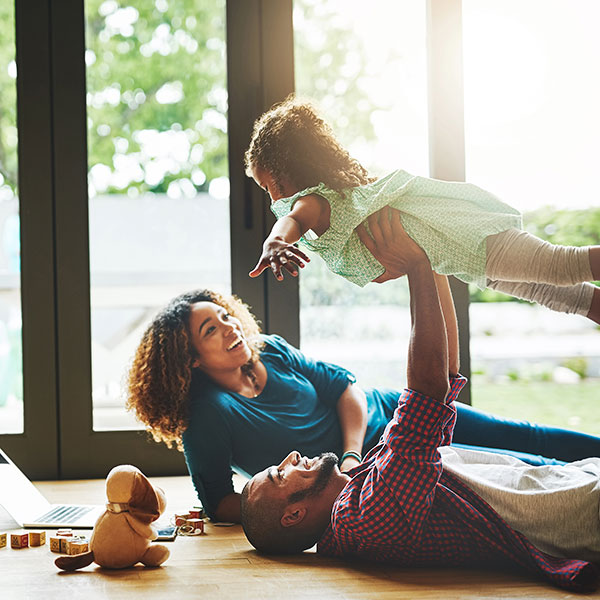 Deciding When Installing a New System Makes Sense
Even if your home already has an AC system, it is worth considering if the time has come for a replacement. An AC installation specialist from Triple-T Heating, Cooling, Plumbing & Electrical can help examine your current system and recommend whether repair or replacement makes more sense. Our specialists are also able to explain the many benefits of installing a new unit. Replacing your outdated AC system with a modern model can:
Spare you from pouring money into fixing breakdowns or parts of an old system that isn't worth investing in any longer
Save you money every month with drastically reduced utility bills due to modern increases in energy efficiency
Ensure you don't need emergency AC repair in the middle of a hot Utah summer
Why Choose Triple-T Heating, Cooling, Plumbing & Electrical?
Our family-owned and -operated company is based in Spanish Fork, Utah with an additional branch in St. George, Utah. We are dedicated to fulfilling your air conditioning installation needs. The Utah heating and air specialists of Triple-T Heating, Cooling, Plumbing & Electrical have over 40 years of combined experience in analyzing livable space, considering the customer's needs, and recommending and installing the system that makes the most sense. To this end, a team member will conduct a room-by-room load calculation of your home to determine the ideal sized AC unit and provide a list of options to help you make an informed choice.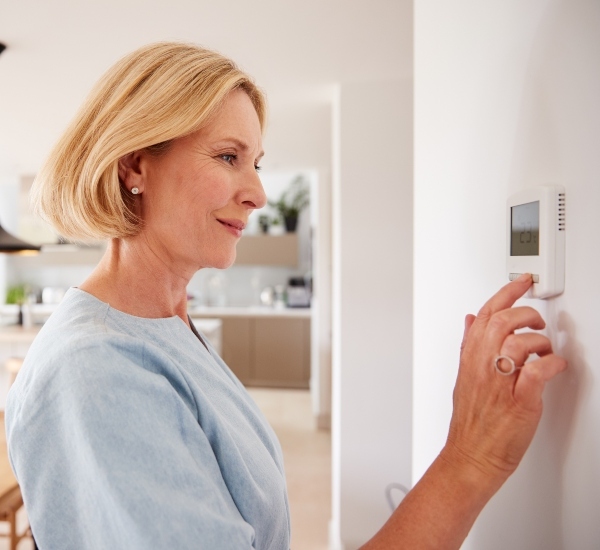 Contact Us Today For Premier Air Conditioning Installation
The expert team at Triple-T Heating, Cooling, Plumbing & Electrical is committed to answering your questions, providing clear and unbiased recommendations for your home, and giving a fair and straightforward quote once a plan of action is discussed. Together, we will choose the air conditioning system that perfectly fits your home, lifestyle, and budget. Let us help you make it through Utah's hot summer months in comfort. With our professionals, you never have to worry about how to install an AC unit – we handle that for you. Contact us today for a free estimate.
Reach out to the family-owned company based in Spanish Fork & St. George, Utah today to learn more about AC installation and the financing options available to you. Call 801-798-7711.
A Legacy & Tradition Since 1974

Nearly 5 Decades of Experience

Quick and 24-Hour Response Times

No Job is Too Big or Too Small for Our Team

We Offer Comprehensive Maintenance Plans

Treating Customers with Integrity, Honesty & Respect

We Are Fun and Professional

Easy Financing Options Available

A Can-Do-Attitude and Approach with All Jobs
Proudly Serving Utah & Washington Counties