Skip to Content
Keeping Your Home Comfortable with Reliable HVAC
What's the most important part of your home? Some people might say the kitchen; others might say the family room. Here at Triple-T Heating, Cooling, Plumbing & Electrical, we think the HVAC system is one of the most crucial parts of any house. Our team is committed to helping Spanish Fork, UT residents maintain their heating and cooling units to the highest standards. In addition to HVAC services, we're also seasoned pros at plumbing. If you're searching for all-inclusive home services, you've come to the right place. Find out what we can do for you.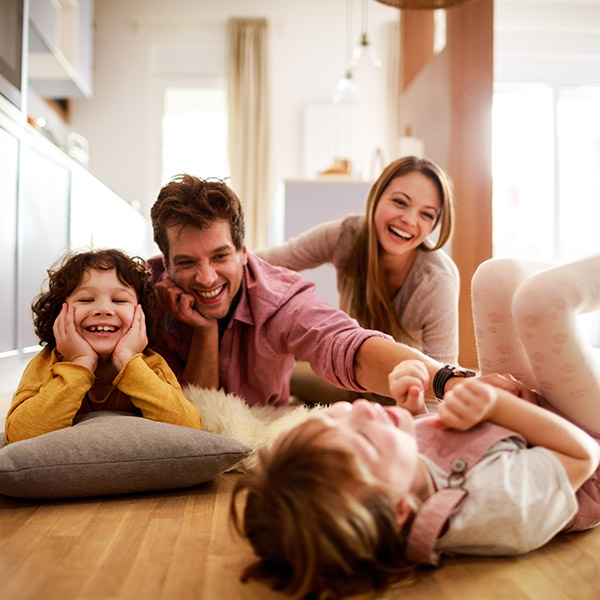 All the Home Services You Need in One Place
Maintaining a home is difficult—not only do you need to think about cleaning it, but you can't forget about keeping appliances in top shape. Allow the team at Triple-T Heating, Cooling, Plumbing & Electrical to help you get all your ducks in a row. We can take on HVAC and plumbing challenges alike. Learn more about our services:
Ask Us About Financing Options
We believe HVAC and plumbing services should be affordable and accessible to the average homeowner. We don't want to leave you and your family out in the cold, so we offer an array of financing options with approved credit. If you want to discuss alternative payment plans, please speak with our office staff. We're always happy to assist you in getting the services you need to live comfortably. Ask us about coupons!
Give Us a Call to Learn More
Are you curious to learn more about our catalog of services? Please give us a call! You're always welcome to stop by one of our physical locations as well. No matter how you get in touch with us, we're happy to hear from you. Don't spend another second with faulty plumbing or subpar cooling—leave it to the experts at Triple-T Heating, Cooling, Plumbing & Electrical.
A Legacy & Tradition Since 1974

Nearly 5 Decades of Experience

Quick and 24-Hour Response Times

No Job is Too Big or Too Small for Our Team

We Offer Comprehensive Maintenance Plans

Treating Customers with Integrity, Honesty & Respect

We Are Fun and Professional

Easy Financing Options Available

A Can-Do-Attitude and Approach with All Jobs
Proudly Serving Utah & Washington Counties