Skip to Content
Heating & Cooling Services
Homeowners in Nephi, UT can count on Triple-T Heating, Cooling, Plumbing & Electrical for all the residential services they need, including heating, cooling, and plumbing services. We specialize in Nephi HVAC services to help your family stay comfortable without breaking the bank. Heating services are critical during our cold Utah winters, and air conditioning services are also necessary during our warm summer months. Our air conditioning company is proud to offer financing options so you can keep your home comfortable. You can also count on us for indoor air quality services, which can help your family feel better and breathe easier. Learn more about our comprehensive services and get in touch with us to schedule an appointment.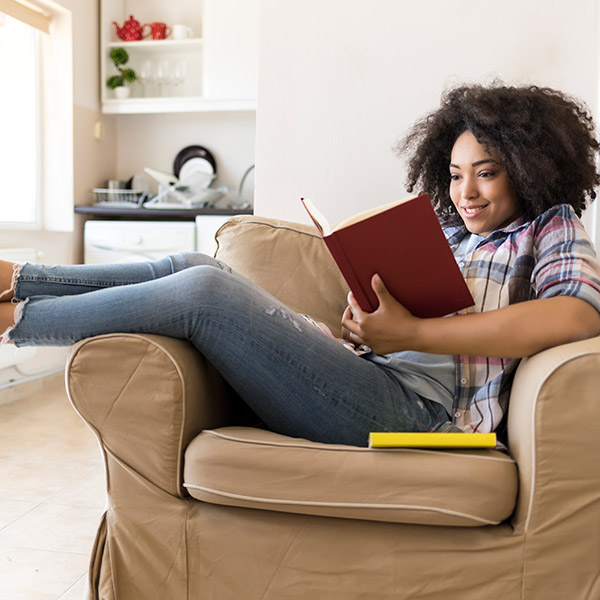 We Keep Your Home Cool with A/C Services
While our summers are pretty pleasant, it's still necessary to have air conditioning in your home. Our HVAC specialists do it all, from installing new air conditioning units to repairing common problems. Our air conditioning maintenance services will ensure your system is working correctly and help you avoid costly and significant issues in the future. Our team will determine if your AC unit can be repaired or needs to be replaced. Contact us to get a quote on our HVAC services.
Heating Services to Keep Your Family Warm
No one in Nephi should attempt to go without heating during our cold winters. Having the right heating equipment can keep your home warm without wasting money on energy costs. Our trusted professionals have all the experience and equipment necessary to ensure your heater is keeping you warm. We offer heating maintenance, heater repairs, heating system installation, furnace service, heating system inspections, and much more.
Professional Plumbing Services in Nephi
Your home's plumbing system has a lot of components, and if one of them has an issue, you could experience significant plumbing problems. Our team of plumbing professionals does it all, from fixing minor clogs to repairing much more significant problems. Our comprehensive plumbing services include sump pump service, drain cleaning, installing and repairing water softeners and water heaters, repairing or installing sinks, toilets, faucets, and fixtures, and more.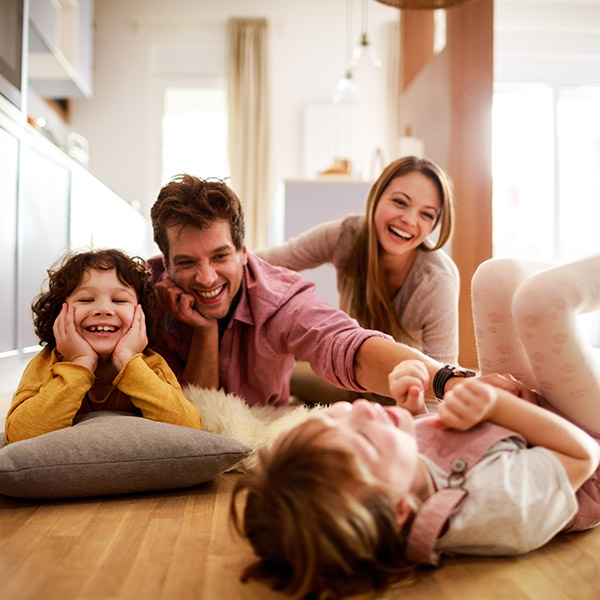 Proudly Serving Homeowners in Juab County
Nephi homeowners can count on Triple-T Heating, Cooling, Plumbing & Electrical for comprehensive services, including plumbing, heating, air conditioning, and indoor air quality solutions. We will visit your home in Juab County and the Provo-Orem metropolitan area. Our reliable services will keep you comfortable, and our goal is to provide affordable services, so no homeowner is left out in the cold. We know there are other HVAC and plumbing companies in the area, but we're proud to be the best at what we do. Our HVAC company has been serving Utahans since 1974. Our family-owned and -operated business is dedicated to our local community, offering service beyond expectations. We also provide service in Utah County, Spanish Fork, Springville, Washington County, St. George, Cedar City, and nearby areas. Contact us today to schedule service.
A Legacy & Tradition Since 1974

Nearly 5 Decades of Experience

Quick and 24-Hour Response Times

No Job is Too Big or Too Small for Our Team

We Offer Comprehensive Maintenance Plans

Treating Customers with Integrity, Honesty & Respect

We Are Fun and Professional

Easy Financing Options Available

A Can-Do-Attitude and Approach with All Jobs
Proudly Serving Utah & Washington Counties