Skip to Content
HVAC Services in Lehi, UT
Comprehensive Plumbing & HVAC Services
Triple-T Heating, Cooling & Plumbing is proud to serve homeowners in Lehi, UT, offering professional heating, cooling, and plumbing services. Our Lehi HVAC specialists provide comprehensive heating services to keep you warm during the winter and air conditioning services to ensure your comfort during the summer. We focus on quality and communication, so you can rest easy knowing we provide high-quality services at affordable prices. Keep reading to learn more about our comprehensive services and our financing options. Get in touch with us today to schedule service for your home.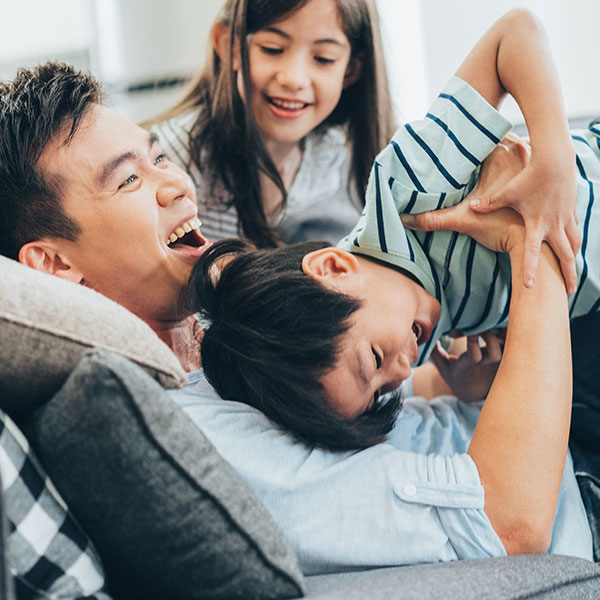 Services to Keep Your Home Comfortable
There's a lot going on in your home, so you need HVAC you can depend on without having to worry about problems with the unit. Our team provides comprehensive HVAC services, in addition to plumbing and indoor air quality solutions. Learn more about the valuable services we offer:
Air Conditioning – Keeping your HVAC unit in top condition is critical, so it continues to keep you cool while staying energy efficient. Our experienced technicians excel at AC installation, air conditioning maintenance, HVAC repair, and more. We can determine if it makes more sense to have your air conditioner repaired or replaced.
Heating – We all know how cold the winters get in Lehi. Heating maintenance and repairs can ensure your family stays warm this winter without spending too much money on energy bills. Stay cozy with heating services from our trusted professionals, including heating system inspections, heater maintenance, heating and furnace repairs, heating installation services, and more.
Plumbing – Your home's plumbing system works hard and often goes unnoticed until a problem arises. Our plumbing professionals have the experience and equipment necessary to fix a minor drain clog or a much larger problem. Contact us for professional plumbing services such as drain cleaning, sump pump service, repairing or installing toilets, faucets, sinks, and other fixtures, and installing or repairing water heaters, water softeners, and more.
Indoor Air Quality – The air inside your home is often dirtier than the air outside. Our team has indoor air quality solutions to help you breathe easier, including air cleaners, air purifiers, and humidifiers. You or your loved ones may be suffering from poor indoor air quality if you have symptoms, including fatigue, a sore throat, irritated eyes, rashes, headaches, breathing difficulties, or sinus problems.
Financing Options Available
Triple-T Heating, Cooling & Plumbing wants to ensure you stay comfortable in your home without breaking the bank. We offer HVAC services that are affordable and accessible. Some services tend to be more expensive than others, so we're happy to offer financing options with approved credit. Our office staff will discuss alternative payment plans with you so you can get the services you need without creating a financial burden on your family. We also offer coupons to help you save even more money on our valuable services.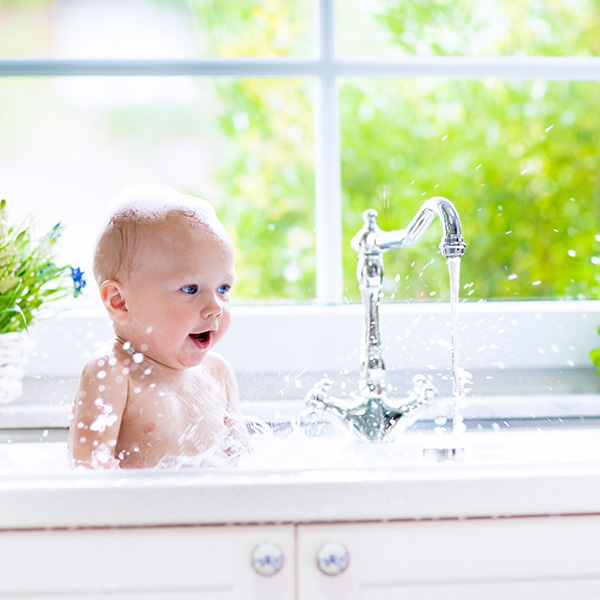 Proudly Serving Lehi Homeowners
Utah County homeowners need a dependable heating source to get through our cold winters. Our team has been serving Utahans since 1974, and our family-owned and -operated business is dedicated to our community. We offer service beyond expectations and would be happy to speak with you about our HVAC and plumbing services. Contact us today to schedule an appointment.
A Legacy & Tradition Since 1974

Nearly 5 Decades of Experience

Quick and 24-Hour Response Times

No Job is Too Big or Too Small for Our Team

We Offer Comprehensive Maintenance Plans

Treating Customers with Integrity, Honesty & Respect

We Are Fun and Professional

Easy Financing Options Available

A Can-Do-Attitude and Approach with All Jobs
Proudly Serving Utah & Washington Counties