Skip to Content
Home Surge Protection in Utah & Washington County
$100 off any repair over $500*
*Repairs over $500. Restrictions apply. Call for details.
Whole House Surge Protection Services in Utah & Washington County
Since 1974, Triple-T Heating, Cooling, Plumbing & Electrical has provided homeowners throughout Washington and Utah Counties with exceptional home services, including whole house surge protection installation and repair. Our knowledgeable and skilled electricians have the proper certifications and the right tools to ensure your home, devices, and family are safe from accidental electrical surges. A power surge can instantly destroy hundreds of dollars' worth of electrical devices in your home, leading to fire hazards. A whole home surge protector expertly installed by our team gives you peace of mind your home and family are safe. Learn more about home surge protectors and speak to one of our electricians today to get started.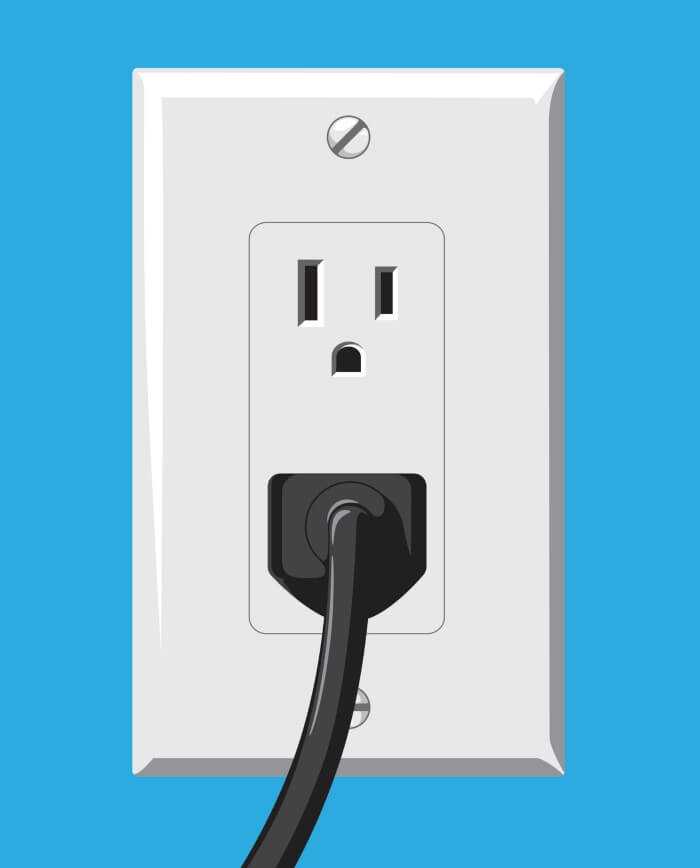 What Is a Surge Protector and What Does It Do?
A surge protector is designed to safely redirect transient electrical charges away from the connection and safely diffuse it. Once the increased voltage is detected, the surge protector will automatically turn off the connection to prevent damage and fire hazards caused by increased electrical buildup. There are numerous types of surge protectors available. Some can be purchased at department stores, while others need to be installed by a licensed electrician. Learn more about the common types of surge protectors:
Whole Home Surge Protector – A whole house surge protector is a tiny grey box installed between the municipal power grid and your home's circuit breaker. As the name implies, it protects your entire home from electrical surges originating from outside of the house.
Power Strip Surge Protectors – Many homeowners throughout the area rely on a power strip surge protector to keep their electronics safe. They plug directly into a wall outlet and are typically used for entertainment setups. If a surge is detected in the outlet, the power strip surge protector will immediately turn off all devices.
What Are the Benefits of Owning a Home Surge Protector?
High voltage power surges happen frequently in homes throughout Washington and Utah Counties. Are you protected? Layering protection with a whole home surge protector and surge protection power strips is the easiest way to ensure your electronic devices, home, and family are safe. As a locally-owned business, we take pride in ensuring our community is safe by providing exceptional repair and installation services. Learn more about the benefits of installing a home surge protector:
Protect Your Devices – We all rely on our devices for entertainment, work, and information. A powerful enough surge can instantly wipe out your devices, including any unsaved documents, family photos, and more.
Prevent Injury – Most household outlets aren't designed to contain the high voltage caused by a power surge. So, the electricity is able to escape through the outlet and may cause shock or electrocution to adults and children.
Reduce Risk of House Fire – When outlets are overloaded, they can heat up and spark, leading to house fires. Surge protectors are specifically designed to turn off the outlets in your home when a power surge is detected.
Do I Need a Home Surge Protector?
Power surges are due to excessive electricity in your home's electrical system. There are both internal and external factors that can lead to a power surge. Nearly every homeowner would benefit from installing a whole home surge protector while also still using surge protector strips. However, if you're experiencing any of the following issues in your home, it's essential you schedule your surge protector installation as soon as possible to prevent significant damage to your home or injury:
Your lights flick when you use an appliance.
You notice a burning spell when you plug in a device.
Your outlets are charred or blackened.
The outlet sparks when you plug or unplug a device.
You experience continual circuit break trips.
You want better protection for your electronics.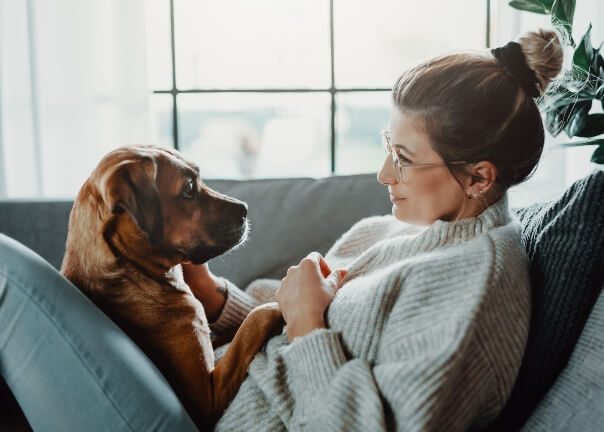 Will Installing a Surge Protector Help Me Save on Utilities?
Surge protectors are not designed to help you save money on electricity costs. Instead, they are used to protect your valuable devices from being destroyed by preventing dangerously high voltage from reaching them. However, there are some surge protectors with energy-saving features. If your entire entertainment system is plugged into a typical outlet and you only turn off the TV, the other equipment may continue running. However, an intelligent surge protector strip immediately turns off the connected
Discover How a Surge Protector Can Keep You Safe
Triple-T Heating, Cooling, Plumbing & Electrical is an experienced team of homeowners throughout the area trust to protect their homes and families from accidental power surges. We offer layered protection from interior and exterior threats with whole-home surge protectors and surge protector strips. Electrical surges can occur at a moment's notice due to faulty wiring, power restoration after an outage, or damaged power lines. Is your home protected? Meet with our experienced team today to discover how we can help protect your home.
A Legacy & Tradition Since 1974

Nearly 5 Decades of Experience

Quick and 24-Hour Response Times

No Job is Too Big or Too Small for Our Team

We Offer Comprehensive Maintenance Plans

Treating Customers with Integrity, Honesty & Respect

We Are Fun and Professional

Easy Financing Options Available

A Can-Do-Attitude and Approach with All Jobs
Proudly Serving Utah & Washington Counties