Skip to Content
Triple-T Heating, Cooling, Plumbing & Electrical Exceeds Expectations
For nearly a half-century, Triple-T Heating, Cooling, Plumbing & Electrical has provided exceptional air conditioning repair, plumbing services, and other home improvements for residents of Washington County, UT. With a climate spectrum that spans from blisteringly hot during summer days to downright chilly throughout the winter, St. George homeowners need a company on which they can rely for temperature control. Our expert technicians strive to exceed your expectations during every visit, showcasing a professional attitude and high-quality craftsmanship for projects of all scopes and sizes. Whether you need services in a pinch or routine maintenance, call Triple-T today.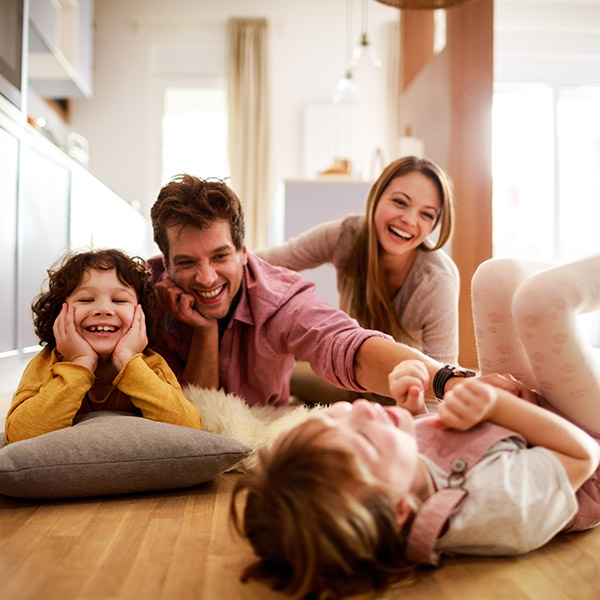 Let Us Service Your Air Conditioning Before Summer Begins
Air conditioning repair is one of our specialties at Triple-T Heating, Cooling, Plumbing & Electrical. We aim to ensure your home is cool throughout the sweltering summer months by providing efficient, affordable air conditioning services. Though we are based in St. George, UT, we are proud to service the entirety of Washington County, including Cedar City, Dammeron, Hurricane, Ivins, La Verkin, Santa Clara, and Washington. When you have a breakdown in the middle of summer, our team can respond within 24 hours to remedy the situation. But we can also help you prevent issues with annual tune-ups. Our comprehensive air conditioning services include installation, maintenance, and repair.
Take Advantage of Our Heating Services in Washington County
After the dog days of summer are behind you and the leaves begin to turn colors, you should solicit Triple-T Heating, Cooling, Plumbing & Electrical's extensive heating services. We will make sure you are prepared for the Utah winter by inspecting your heater, cleaning its ducts to improve indoor air quality and efficiency, and performing any other necessary maintenance. If you need to install a new unit altogether, our expert technicians can handle that too. We know, however, that it can be burdensome to pay for the unexpected expense of a new heater. To help ease some of your stress, we offer flexible financing plans for all our services.
Contact Triple-T Heating, Cooling, Plumbing & Electrical Today
Most people do not even think about their air conditioner or plumbing system unless there is a problem. But when a problem presents itself, homeowners need help in a hurry. Triple-T Heating, Cooling, Plumbing & Electrical provides professional air conditioning repairs, plumbing services, and more in a timely manner to restore normalcy to our customers' homes. We can even help present solutions that improve efficiency and lower utility bills. With more than four decades' worth of experience in Washington County, UT, chances are we have assisted your neighbors or loved ones in their times of need. They may have even offered some of our glowing reviews. See for yourself why our family-owned and -operated company has developed a relationship for superior service. Contact us today to schedule an appointment.
Highly Esteemed By Our Community
Great guys. Great service.
They are very prompt and clean up well
I would recommend to anyone! Great Job to Luke, Brett and Gus!
Triple T has been reliable from my first experience
A Legacy & Tradition Since 1974

Nearly 5 Decades of Experience

Quick and 24-Hour Response Times

No Job is Too Big or Too Small for Our Team

We Offer Comprehensive Maintenance Plans

Treating Customers with Integrity, Honesty & Respect

We Are Fun and Professional

Easy Financing Options Available

A Can-Do-Attitude and Approach with All Jobs
Proudly Serving Utah & Washington Counties