Skip to Content
The HVAC Help You Need with Timeliness in Mind
Since 1974, Triple-T Heating, Cooling, Plumbing & Electrical has been a staple of the St. George, UT community. And our nearly 50 years has given us the expertise necessary to take on all kinds of heating and cooling issues. We know how crucial your HVAC system is to the continued comfort of your home, so we're committed to service beyond your expectations. In fact, it's our company motto. Whenever you need top-quality HVAC inspections, repairs, or maintenance, we're just a call away.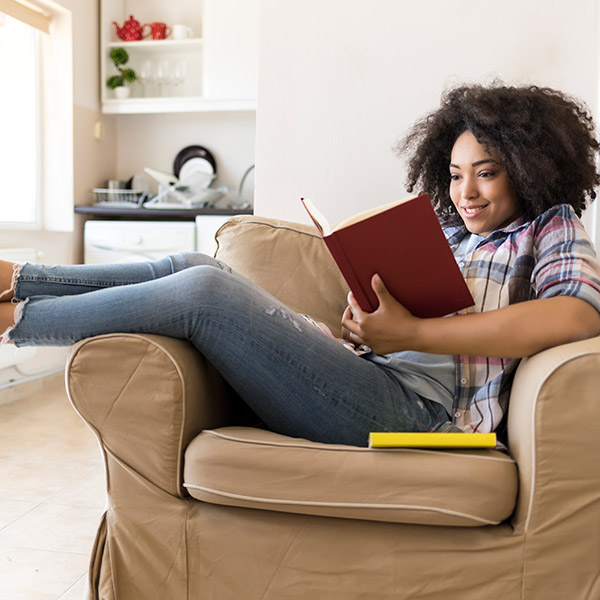 A Complete Suite of HVAC Services
At Triple-T Heating, Cooling, Plumbing & Electrical, we don't skimp on our service catalog. When you choose our Washington County HVAC company, you'll have access to all the heating and cooling help you need. No need to call around to multiple providers—we have you covered. Trust us for the following:
Heating Services: Our heating services are all-inclusive. Whether you need an inspection, repair, or routine maintenance, our team is just a call away.
Air Conditioning Services: Air conditioners break down all the time, and the last thing you want is to be left in the summer heat without cool air. With a quick call to Triple-T Heating, Cooling, Plumbing & Electrical, we can evaluate the situation and recommend a fix.
Indoor Air Quality: We often hear about air pollution outdoors, but what about indoor air quality? Our team has the tools and expertise to improve the air you breathe inside your home. Ask us about air quality units and easy ways to better your indoor air!
Transparent Rates that Don't Break the Bank
Quality service doesn't mean much if it isn't affordable. We strive to keep our rates reasonable and our services accessible to the Washington County community. Once you request service from us, we'll present you with an accurate estimate of the costs. We won't proceed until you approve it! If you need some help paying for your new unit, be sure to ask us about financing options. Our team would be happy to help you explore our numerous payment methods.
Contact Our Team Today
Triple-T Heating, Cooling, Plumbing & Electrical has been honored with several industry recognitions. But we're proudest of our glowing customer reviews. Despite over 40 years in business, we've never wavered in our commitment to customer comfort and satisfaction. Don't deal with HVAC problems on your own—get in touch with our expert technicians.
A Legacy & Tradition Since 1974

Nearly 5 Decades of Experience

Quick and 24-Hour Response Times

No Job is Too Big or Too Small for Our Team

We Offer Comprehensive Maintenance Plans

Treating Customers with Integrity, Honesty & Respect

We Are Fun and Professional

Easy Financing Options Available

A Can-Do-Attitude and Approach with All Jobs
Proudly Serving Utah & Washington Counties