Skip to Content
Water Heater Installation & Repair in Utah County
Schedule Now
$100 off any repair over $500*
*Repairs over $500. Restrictions apply. Call for details.
Making Sure Your Home Always Has Hot Water
Hot water is the unsung hero of your home. You need hot water to bathe, wash dishes, do the laundry, and more. Triple-T Heating, Cooling, Plumbing & Electrical provides reliable and affordable water heater services for homeowners in Utah County, UT. We're the plumbing professionals to count on when you need water heater repair or water heater replacement services. Your home's water heater works hard to keep warm water flowing all year long, so you need a team of plumbers to install it properly or provide water heater maintenance services. Learn more about choosing the right water heater system,  when to replace a water heater, and what we can do for you. Get in touch with us today to schedule service.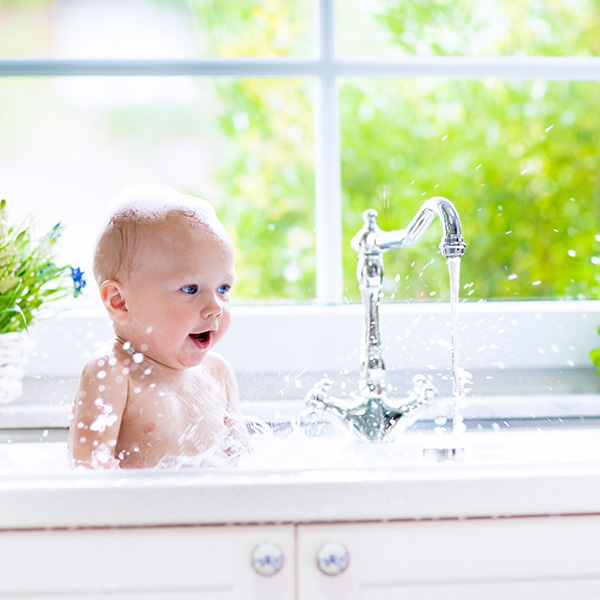 Choosing the Right Water Heater
You have options when it comes to choosing the right water heater for your home. Water heater installation is not a DIY job and should always be left to experienced, professional plumbers. Even the smallest installation error can reduce your water heater's lifespan, lower its energy efficiency, or even void the manufacturer's warranty. Water heaters are one of the largest consumers of energy in most households, so it's important that you understand the pros and cons of all the options available to you. The first choice you need to make related to choosing the right water heater is a gas or electric water heater. Gas water heaters provide rapid heating, are inexpensive to operate, and do not require electricity to provide hot water to your home. They're worth considering if you live in an area prone to electricity outages or natural disasters. Traditional electric water heaters are more convenient, easy to install, affordable, don't take up much space, and provide a constant stream of hot water. Another decision to make is whether to have a conventional storage tank water heater or a tankless water heater installed in your home. Learn more about each of these options:
Conventional storage tank units – These traditional water heaters are the most common for homeowners in Utah County. A conventional storage tank water heater is inexpensive. The system holds hot water until you're ready to use it.
Tankless water heaters – If you're interested in a more energy-efficient option for your water heater, consider a tankless unit. These newer water heaters only heat water on demand, making them convenient. However, you'll likely pay more upfront with a higher installation cost.
Save up to $100 on 40-50 gallon water heater
* Offer Ends 05/31/23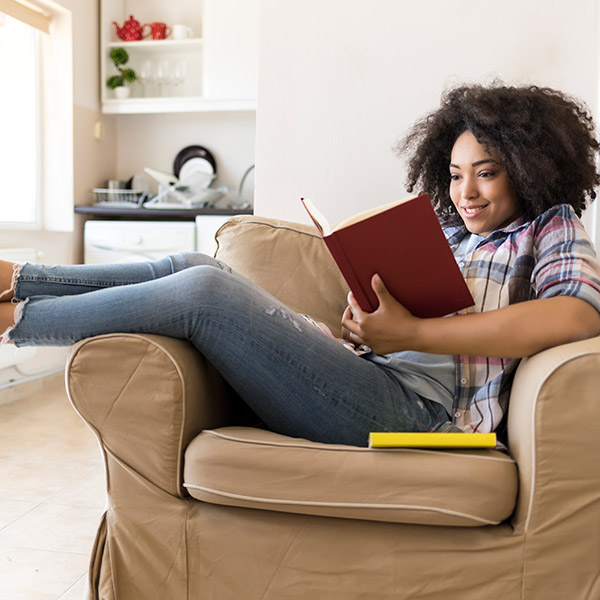 Signs You May Need a New Water Heater
Our plumbers can help you determine whether it would make more sense for us to repair your existing water heater or install a new unit. It's tempting to have your water heater repaired instead of replaced, but sometimes doing so will end up costing you more money in the long run. Learn more about some common signs that you need to replace your water heater so you can contact us for an inspection:
Rusty water – It's never good to see rusty water because it likely means that your water heater tank is rusty.
Water heater age – If your water heater is getting older, you'll likely notice reduced efficiency and performance. You can find out how old your water heater is by looking for its serial number. If your water heater is more than ten years old, it's time to consider replacing it.
No hot water – If your hot water heater is no longer doing its job, you need a new unit. Water heaters that heat water inconsistently should also be upgraded.
Strange noises – Water heaters can make odd noises for a variety of reasons, including sediment building up or faulty components.
Leaks – A leaking water heater is usually a sign of a cracked tank. These problems are often irreparable, requiring a new water heater.
Schedule Water Heater Service Today
Our team of professional plumbers is ready to repair or upgrade your home's water heater. We offer comprehensive plumbing services for Utah County homeowners, and we're available 24/7 for plumbing emergencies. Contact us today to schedule water heater repair or replacement services.
A Legacy & Tradition Since 1974

Nearly 5 Decades of Experience

Quick and 24-Hour Response Times

No Job is Too Big or Too Small for Our Team

We Offer Comprehensive Maintenance Plans

Treating Customers with Integrity, Honesty & Respect

We Are Fun and Professional

Easy Financing Options Available

A Can-Do-Attitude and Approach with All Jobs
Proudly Serving Utah & Washington Counties