Skip to Content
Washington County Heating Specialist
Heating & Cooling Services in St. George & Beyond
At Triple-T Plumbing, Heating & Air, we are dedicated to determining and implementing the HVAC solution that best fits the needs of you and your home. We are committed to examining your space, listening to what you want, and explaining the heating options available to you. Together, we will identify the system that is ideally suited to keeping your home warm throughout the year.
We are heating experts so you don't have to be. For more information directly from a Washington County heating technician, reach out at 435-275-4011.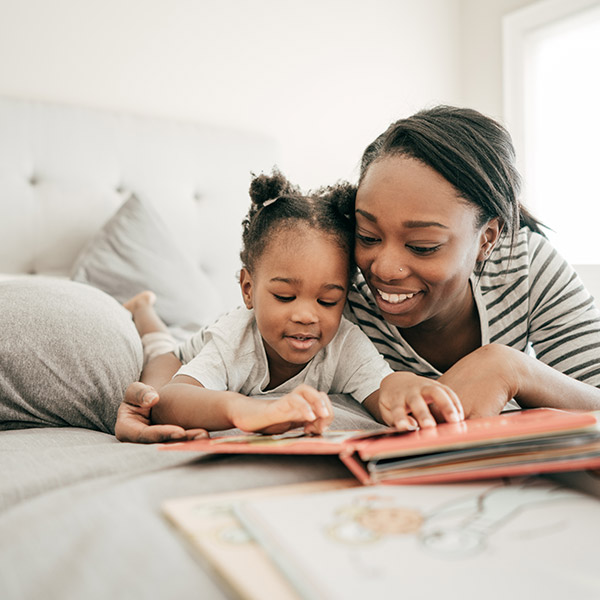 Quality Service from Beginning to End
Our technicians are trained in heater installation, repair, and maintenance for all the major unit models. They possess the experience necessary to provide HVAC services at the highest level.
While conducting a heater installation or repair, our team can:
Safely shut off the main power in the building
Wire a newly installed unit into the existing system
Remove and dispose of the old unit
Clean ducts to ensure a higher quality of indoor air
Adhere to local codes and policy
Use specialized equipment, tools, and processes
Helping You Make the Important Decisions
At Triple-T Plumbing, Heating & Air, we care about the overall and lasting well-being of your home. If you believe you are in need of repairs, we'll make sure your heater is worth investing in and that you won't end up having to replace the whole system right away. A Washington County heating technician from our team will always be direct and honest with you, offering trustworthy guidance geared towards getting the heater that best fits your needs and budget into your home as soon as possible.
Benefit from our 40+ years of experience and schedule an appointment in Cedar City, Dammeron, Hurricane, Ivins, La Verkin, Santa Clara, or Washington, Utah. Call 435-275-4011 now or contact us online.
A Legacy & Tradition Since 1974

Nearly 5 Decades of Experience

Quick and 24-Hour Response Times

No Job is Too Big or Too Small for Our Team

We Offer Comprehensive Maintenance Plans

Treating Customers with Integrity, Honesty & Respect

We Are Fun and Professional

Easy Financing Options Available

A Can-Do-Attitude and Approach with All Jobs
Proudly Serving Utah & Washington Counties