Skip to Content
Washington County Heating Specialist
HVAC Services in Washington County
At Triple-T Plumbing, Heating & Air, we are dedicated to determining and implementing the HVAC solution that best fits your needs and those of your home in Washington County, UT. We are committed to examining your space, listening to your needs, and explaining the heating options available to you. Together, we will identify the system that is ideally suited to keeping your home warm throughout the year. We are heating experts, so you don't have to be. For more information directly from a Washington County heating technician, reach out to us at 435-258-9864.
Quality Service from Beginning to End
Our technicians are trained in heater installation, repair, and maintenance for all the major unit models. We possess the experience necessary to provide HVAC services at the highest level. While conducting a heater installation or repair, our team can:
Safely shut off the main power in the building
Wire a newly installed unit into the existing system
Remove and dispose of the old unit
Clean ducts to ensure a higher quality of indoor air
Adhere to local codes and policy
Use specialized equipment, tools, and processes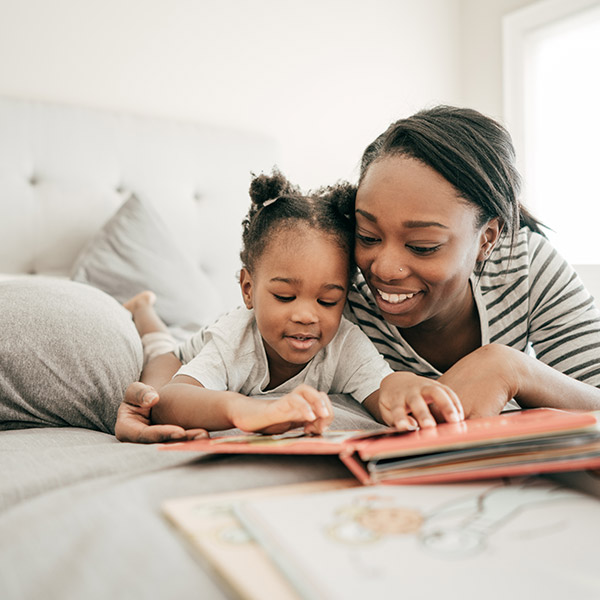 Professional Heating Inspections
No one wants their furnace to have problems when it's cold outside. Living in Washington County, we depend on our home's heater to keep us warm during the cold winter months. We recommend an annual routine heating system inspected before the cold weather arrives. This service will ensure your heater is ready to go as soon as you need it. Every year people turn on their heaters for the first time, only to find problems. Being proactive can prevent costly repairs and ensure your HVAC unit is ready to go. Our team will test every aspect of your heating system to lengthen the life of your heater, increase energy efficiency, and catch minor issues before they become large-scale problems.
Expert Heater Maintenance Services
Much like taking care of your car can make it last longer and perform better, your home's HVAC unit also needs to be maintained. A fully functional heater without damage can prevent emergencies and keep your home comfortable all winter. When you schedule maintenance with Triple-T Plumbing, Heating & Air, a trained member of our team will make sure your heater is operating as it should be. We perform tests for airflow, gas pressure, and electrical supply. We'll also perform a deep clean and let you know the detailed status of your system. Heating maintenance saves you time and money, so be sure to contact us today.
Professional Heating Repairs
We know how upsetting it can be when your heater stops working during the coldest part of the winter. We also know you don't have days to wait around. Triple-T Plumbing, Heating & Air provides fast heater repair in Washington County, UT. Our team will arrive as soon as possible to quickly determine the cause of the problem and solve it so you can stay warm in your home. We recommend that you contact us if your heating system is making unusual sounds or emitting strange smells. You should also call us if you've noticed decreased air movement, a significant increase in your energy bill, or the air temperature and thermostat reading fail to match. Going without heat is uncomfortable, but it's also dangerous. Take advantage of our 24-hour heating repair by contacting us right away.
Heater Installation in Washington County
Our mission ins to keep your Washington County home warm. We'll do everything we can to keep your heating unit operational with regular maintenance and inspections. However, sometimes a new heating system is the only option. We'll help you find a solution that makes sense for your home and budget. Sometimes you'll have the choice of whether to have your HVAC repaired or replaced. In that case, you should consider the cost of repairs against the price of a replacement. We'll make a recommendation based on the condition and age of your unit. Our heating specialists are here to help, from our family to yours.
Helping You Make the Important Decisions
At Triple-T Plumbing, Heating & Air, we care about the overall and lasting well-being of your home. If you believe you are in need of repairs, we'll make sure your heater is worth investing in and that you won't end up having to replace the whole system right away. A Washington County heating technician from our team will always be direct and honest with you, offering trustworthy guidance geared towards getting the heater that best fits your needs and budget as soon as possible. Benefit from our 40+ years of experience and schedule an appointment in Cedar City, Dammeron, Hurricane, Ivins, La Verkin, Santa Clara, or Washington, Utah. Contact us today.
A Legacy & Tradition Since 1974

Nearly 5 Decades of Experience

Quick and 24-Hour Response Times

No Job is Too Big or Too Small for Our Team

We Offer Comprehensive Maintenance Plans

Treating Customers with Integrity, Honesty & Respect

We Are Fun and Professional

Easy Financing Options Available

A Can-Do-Attitude and Approach with All Jobs
Proudly Serving Utah & Washington Counties