Skip to Content
Heater Maintenance in Utah County & Washington County
Schedule Now
$100 off any repair over $500*
*Repairs over $500. Restrictions apply. Call for details.
Our Heating Services Will Keep You Warm All Winter
When days begin to shorten and temperatures begin to fall, you need a reliable heater to keep you warm through the autumn and winter. Homeowners in Utah County, UT, and Washington County, UT know they can trust Triple-T Heating, Cooling, Plumbing & Electrical to address issues with all types of heating systems. We have spent more than four decades keeping our neighbors' homes throughout the Beehive State warm and cozy. Our experts offer exceptional repairs and maintenance services for gas and oil furnaces, heat pumps, whole-home heating systems, and more. Whether you need to fix a problem with your HVAC unit or want a tune-up to ensure your system will last you until spring, call our licensed and insured technicians today.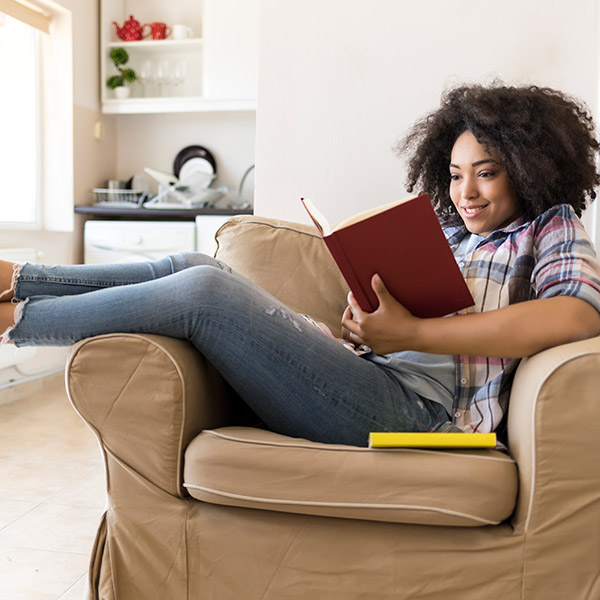 We Offer Comprehensive Heater Maintenance Services
The best way to ensure your heater or furnace will work when you need it is to perform regular maintenance. Triple-T Heating, Cooling, Plumbing & Electrical can visit your home in Utah or Washington County, UT to inspect your HVAC system ahead of a cold spell to make sure you are prepared. We recommend taking advantage of our heater maintenance expertise at least once per year, ideally before the temperatures begin to drop. This allows us our professionals to identify and repair any problems before your heating system becomes crucial to your comfort. Our heater maintenance services include:
Checking all elements of the system
Cleaning the internal area of the furnace
Checking or replacing the air filter
Cleaning the motor or fan
Inspecting ductwork and piping
Checking the oil and propane tanks
Testing the entire system
Things You Can Do Between Annual Tune-Ups
While professional maintenance is highly recommended, there are also plenty of things you can do between annual tune-ups to keep your furnace or heater operating optimally. After all, you want your system to last through this cold season and many more in the future. Triple-T Heating, Cooling, Plumbing & Electrical suggests you occasionally check to make sure:
The air filters are clean and working properly
The ductwork is not excessively dirty
Your thermostat is accurate
There are no visible leaks
Your heater does not have any strange smells or noises
 Schedule Follow-Up Visits If You Notice Any Issues
Even with routine professional heater maintenance from Triple-T Heating, Cooling, Plumbing & Electrical and your at-home upkeep, issues may arise with your heater. It is important to recognize subtle indicators that there are problems to avoid costly repairs in the future. Call our HVAC technicians to request maintenance services if you notice:
Your home is not staying warm
Your energy bills are increasing despite similar usage
You hear unusual sounds coming from your furnace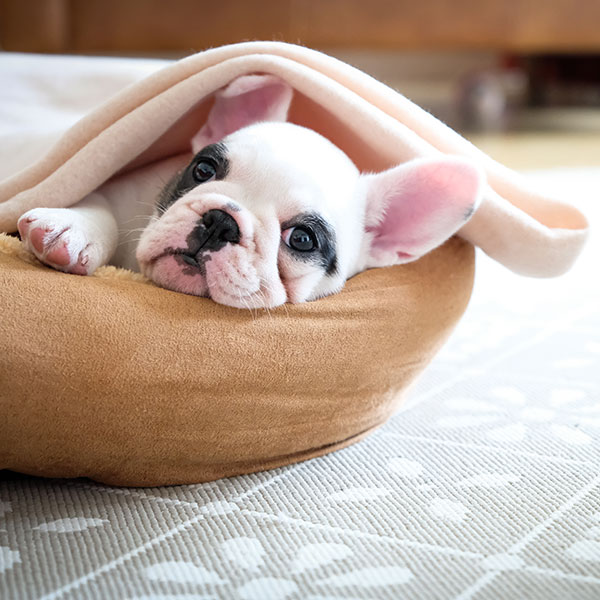 Benefits of Regular Heating Maintenance
The main benefit of regular heating maintenance is the peace of mind that your home heating system is reliable and less likely to break down during the cold Utah winter. Our highly-trained technicians can quickly identify any problem areas before they worsen. Early detection will save you money and ensure you are comfortable throughout the season. But those are not the only advantages of routine heater maintenance services. Other benefits include:
Safety – By inspecting and tuning up your heater or furnace, our team can minimize the risk of health hazards such as carbon monoxide leaks.
Extended System Longevity – If you take care of your heater, it will take care of you. By making sure it runs smoothly, you will extend its lifespan for many winters to come.
Improved Energy Efficiency – With clean air filters and properly functioning parts, your furnace will not have to work as hard to keep you warm. As a result, your energy bills will remain low.
Our Team Can Also Perform Comprehensive Repairs
Occasionally, our technicians will notice causes for concern during routine inspections and maintenance. If that is the case, we encourage you to take advantage of our comprehensive repair services. Triple-T Heating, Cooling, Plumbing & Electrical is proud to be your one-stop-shop for all of your heater and furnace needs. Most of the time, maintenance is quick and easy. But if we identify a significant problem, we will bring it to your attention and propose a solution. Our technicians are proficient with many different types of heating systems. We maintain a can-do approach with all jobs, none of which are too small or too big for our team. We can quickly and efficiently repair your home heating system to keep you warm and cozy all winter long.
Contact Triple-T Heating, Cooling, Plumbing & Electrical Today
When Jack Frost brings wintry weather to Utah, you need a dependable home heating system to keep you warm until springtime. The best way to guarantee you are ready for the cold spell is to take advantage of heating maintenance services from Triple-T Heating, Cooling, Plumbing & Electrical. We proudly serve customers in Utah County and Washington County, UT, and our team is eager to help you. Beyond health and safety, regular heater maintenance and furnace maintenance will also extend the life of your heating system and improve its energy efficiency, saving you money. With all of these benefits, there's no reason not to stay on top of routine heating maintenance. At Triple-T Heating, Cooling, Plumbing & Electrical, our technicians are all EPA- and RMGA-certified with years of experience to help you keep your heating system in top shape. If you're interested in scheduling heating maintenance, call us today at 801-798-7711  or Contact us online today to schedule routine heater maintenance.
A Legacy & Tradition Since 1974

Nearly 5 Decades of Experience

Quick and 24-Hour Response Times

No Job is Too Big or Too Small for Our Team

We Offer Comprehensive Maintenance Plans

Treating Customers with Integrity, Honesty & Respect

We Are Fun and Professional

Easy Financing Options Available

A Can-Do-Attitude and Approach with All Jobs
Proudly Serving Utah & Washington Counties