Skip to Content
$100 off any repair over $500*
*Repairs over $500. Restrictions apply. Call for details.
Professional Drain Cleaning Services in Utah County, UT
If you're dealing with a clogged bathroom sink or a clogged kitchen sink, it's tempting to attempt to solve the problem on your own. Homeowners in Utah County, UT should rely on the professional plumbers at Triple-T Heating, Cooling, & Plumbing for effective drain cleaning services. Our experienced plumbers will give you peace of mind by saving you from more costly repair bills down the road if you attempt a DIY drain cleaning solution. A drain clog can make your sink, bathtub, and shower slower than usual, and sometimes plumbing systems will backup completely and leave you with a flood or disgusting mess. Our services are designed to solve bathroom sink drain cleaning, fix slow draining sinks, and more. Learn more about when to call us and our comprehensive plumbing services, and get in touch with us to schedule service.
When to Call in the Professionals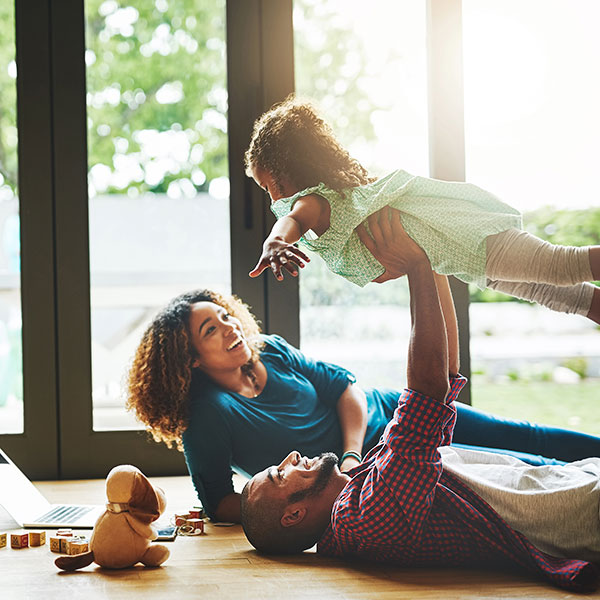 Knowing when to call our professional plumbers to fix your drain or garbage disposal is all about watching for certain signs. Sometimes your issue can be solved simply by clearing a drain or sealing a leak. However, sometimes you need our expertise to solve your plumbing problem. Sinks can suffer from a buildup of hair, soap, and other debris. You shouldn't hesitate to call our professional plumbers for clogs in your drain because they often require professional tools. You should consider calling our team if you experience these signs:
Slow Drains – A slow drain in your home can be caused by many factors, from the early stages of a clog to minerals building up inside your pipes. These symptoms can be signs of more significant problems to come. If water drains slowly in any sink in your home or in your garbage disposal, be sure to contact our team right away.
Clogs – Many clogs are caused by too much grease or stringy foods becoming trapped in the garbage disposal. Other bathroom clogs can be caused by hair and other debris. Our experienced plumbers can unclog any drain and clean them out to prevent future clogs from occurring.
Foul Odors – Unpleasant smells coming from your plumbing are never a good sign. If you notice a bad sewer smell, you may have food or garbage trapped in your drains. Our plumbers can attempt to clean your drains, but sometimes components of your plumbing will need to be replaced. We can do it all to make your home smell as it should.
Flooding – The most catastrophic drain problems you can have in your home are flooding and leaks. Floods don't have to fill your entire basement to cause damage to your home. Water coming up in your sink and not going back down can cause flooding as well. Contact our professional plumbers immediately so we can get the situation under control and avoid property damage while preventing further flooding in your home.
Emergency Plumbing Services
Triple-T Heating, Cooling & Plumbing is available around the clock for 24/7 emergency drain cleaning services. Our team will diagnose the situation quickly and make any necessary repairs so you can get back to your life. We offer quick response times and can schedule an appointment if your situation is not an emergency. Our plumbers have nearly five decades of experience, and no job is too big or small for our team. We offer comprehensive maintenance plans and have easy financing options available. Contact us today to schedule drain repair services in Utah County.
A Legacy & Tradition Since 1974

Nearly 5 Decades of Experience

Quick and 24-Hour Response Times

No Job is Too Big or Too Small for Our Team

We Offer Comprehensive Maintenance Plans

Treating Customers with Integrity, Honesty & Respect

We Are Fun and Professional

Easy Financing Options Available

A Can-Do-Attitude and Approach with All Jobs
Proudly Serving Utah & Washington Counties