Skip to Content
Heating Services in Utah County
Heater Repair
With Utah's frigid winters, having a warm home offers you and your family a refuge when the winter months roll in. If you have not yet obtained the proper inspection and maintenance of your heating system, you may be placing your home at the risk of a heating malfunction in the middle of the cold winter. Make sure your home is prepared for the cold by retaining maintenance and service for your furnace from the technicians at Triple-T Plumbing, Heating & Air.
Call Triple-T Plumbing, Heating & Air today. Dial 801-798-7711 or contact us online. We serve customers all throughout Utah County, including Provo, Orem, Salt Lake City, Lehi, and American Fork.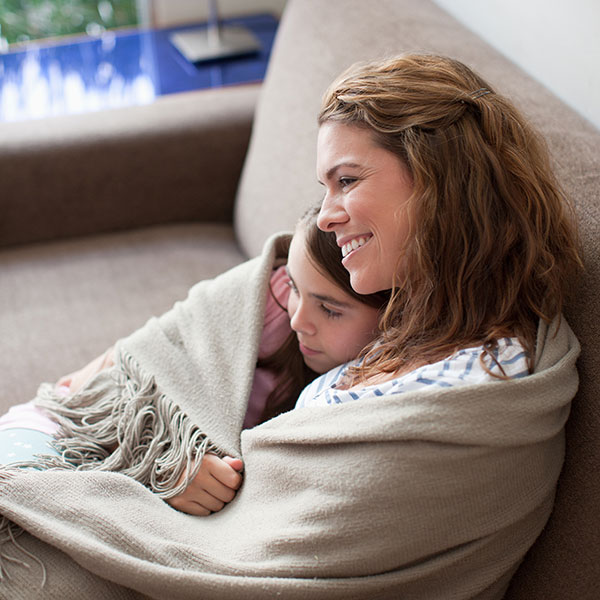 Quality Service to Keep Your Family Cozy This Winter
We can help your home stay warm by offering:
Our technicians are all EPA- and RMGA-certified and have years of experience. Having an approach of integrity and honesty, we perform needed work quickly and efficiently in order to save clients both time and money.
Why Service Your Utah Heating System?
Making sure your heater is working efficiently and properly not only impacts the climate of your home in the cold months of winter, but it also plays a large role in the quality of air inside of your home. Filters that have not been cleaned or replaced can lead to debris and particles in the air that trigger allergies and respiratory reactions, especially for sensitive lungs.
Furthermore, if your heater is not working right, the humidity levels and ventilation in your home can also lead to discomfort and allergies. Come to Triple-T for your Utah heating service needs. We even offer free estimates on new installations or replacements. You can find the products you need and the contractors to get the job done, all in the same place.
Schedule your heater maintenance service in Utah County by dialing 801-798-7711 now. All services are backed by a satisfaction guarantee.
A Legacy & Tradition Since 1974

Nearly 5 Decades of Experience

Quick and 24-Hour Response Times

No Job is Too Big or Too Small for Our Team

We Offer Comprehensive Maintenance Plans

Treating Customers with Integrity, Honesty & Respect

We Are Fun and Professional

Easy Financing Options Available

A Can-Do-Attitude and Approach with All Jobs
Proudly Serving Utah & Washington Counties