Skip to Content
Heating Inspections in Washington County
Heating & Cooling Services Based in St. George
When it's cold outside, the realization that your furnace doesn't work as you go to turn it on is incredibly frustrating. In this modern age, we have come to depend on warm air being a reach away. That's why we recommend having a routine heating system inspection carried out by a professional every year before the cold weather arrives. We provide this service at Triple-T Heating & Cooling to ensure that your heater is ready to perform as soon as you need it to.
Be proactive and avoid future frustration. Schedule your Washington County heating inspection at 435-275-4011 or contact us online.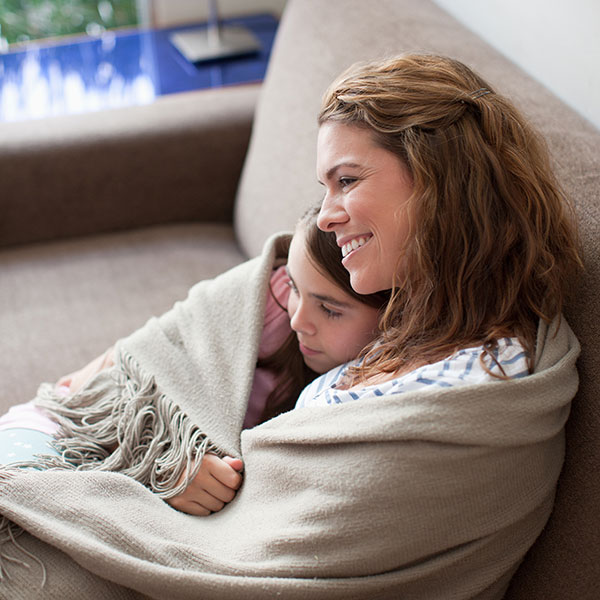 Do Professional Inspections Really Matter?
Many times, a heater can seem in perfect working order even when there are serious internal problems that could lead to full-fledged emergencies in the future. It is important that we not only prevent costly repairs down the line, but do what it takes to make sure you and your loved ones are safe in your own home.
It is important that your heating system is regularly serviced through:
A deep cleaning, including the motor and fan
Internal damage assessment
Carbon monoxide testing
Pressure testing
Filter replacements
Ductwork and piping checks
Oil or propane tank examinations
Making Strides with Safety & Affordability
Annual inspections can do more than catch minor issues before they become large-scale problems. They are also directly linked to lengthening the life of your heater, as well as increasing the energy efficiency of your system as a whole—both of which can save you a great deal of money in the future. Proper heater maintenance is a minor step to take that can make a world of difference.
For service in Cedar City, Dammeron, Hurricane, Ivins, La Verkin, Santa Clara, or Washington, reach out to Triple-T Heating & Cooling by calling 435-275-4011 today.
A Legacy & Tradition Since 1974

Nearly 5 Decades of Experience

Quick and 24-Hour Response Times

No Job is Too Big or Too Small for Our Team

We Offer Comprehensive Maintenance Plans

Treating Customers with Integrity, Honesty & Respect

We Are Fun and Professional

Easy Financing Options Available

A Can-Do-Attitude and Approach with All Jobs
Proudly Serving Utah & Washington Counties