Skip to Content
Ductless Mini-Split System in Washington County
Washington County Heating & Cooling Experts
Ductless mini-split AC systems are an alternative option to the more standard central cooling systems that are built into buildings. Their small size and localized nature allow for ultimate flexibility.
They are particularly convenient for:
Buildings with no central cooling system that are being retrofitted
Room additions that are not hooked up to the existing cooling system
Small apartments that are not conducive to installing ductwork for a central cooling system
Being able to control the temperature of individual rooms rather than an entire building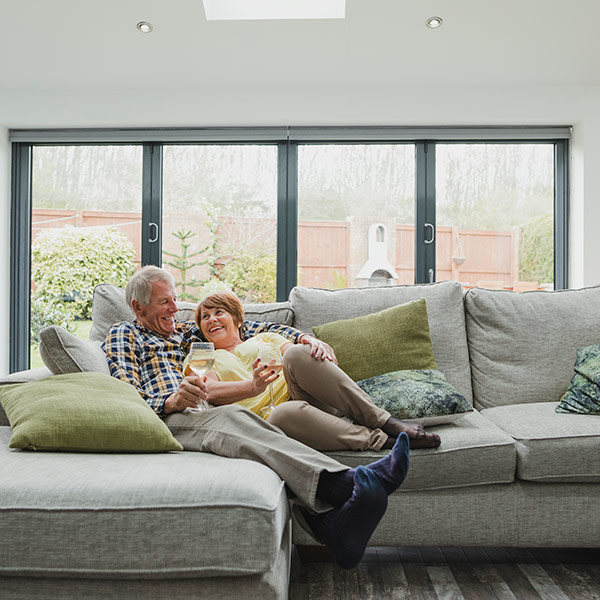 The Many Benefits Provided
Each indoor unit has its own thermostat, meaning that very localized areas can be cooled when they are occupied while others are unused, saving a great deal of energy and money. Additionally, the ductless nature of the system avoids the energy losses associated with pushing cooled air through a lengthy system of ductwork. Ductless mini-split systems are often significantly easier to install than central cooling systems. The newest models are sleek and discreet, able to be installed nearly anywhere in the space without being an eyesore.
How They Work
Like with central HVAC systems, ductless mini-split systems are comprised of an outdoor compressor and an indoor air-distributing unit. Most models are able to connect up to four indoor units for four separate zones to one outdoor unit. The number you need depends on the size of the space you are hoping to cool.
Call Triple-T Heating & Cooling!
Our team operates with the ideal balance of getting your job done quickly without sacrificing quality. We are a licensed, bonded, and insured company. Our heating and air technicians are able to bring cool air capabilities into spaces of any size on any budget.
A Legacy & Tradition Since 1974

Nearly 5 Decades of Experience

Quick and 24-Hour Response Times

No Job is Too Big or Too Small for Our Team

We Offer Comprehensive Maintenance Plans

Treating Customers with Integrity, Honesty & Respect

We Are Fun and Professional

Easy Financing Options Available

A Can-Do-Attitude and Approach with All Jobs
Proudly Serving Utah & Washington Counties