Skip to Content
AC Maintenance in Washington County, UT
St. George-Based Heating & Air Specialists
Taking simple steps to protect and promote the proper functioning of the many parts of your air conditioning system can significantly improve its efficiency and extend its lifespan. At Triple-T Heating & Cooling, we are driven by a desire to catch potential issues before they turn into full-fledged problems and require costly emergency service. Additionally, having your system checked by a professional can lower utility bills, improve indoor air quality, and prevent avoidable repairs.
For AC maintenance in Cedar City, Dammeron, Hurricane, Ivins, La Verkin, Santa Clara, or Washington, get in touch at 435-275-4011.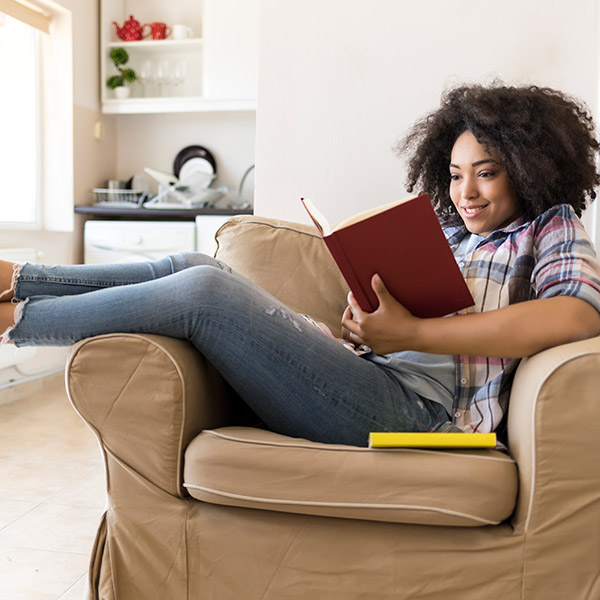 The AC Maintenance Services We Provide
During your Washington County AC maintenance appointment, we will implement a full rundown of your air conditioning system.
We make sure to check for internal damage by:
Searching for cracks
Running carbon monoxide and pressure testing
Examining refrigerant pressure
Reinforcing any worn portions of the wiring
Our team will ensure that nothing is blocking the airflow through the ducts and clean any debris from your units. In addition to checking the physical parts, we will take measures to improve indoor air quality and prevent any harmful pollutants from being carried through your system.
A Good Defense Is the Best Offense
At Triple-T Heating & Cooling, we believe that regular Washington County AC maintenance appointments are crucial to preserving the overall wellbeing of your home. Unfortunately, we don't find it at all surprising when someone calls about their AC system that gave out unexpectedly. Without maintenance, it's difficult to prevent premature replacement and it is nearly impossible to keep your AC system operating at full capacity for its full lifespan.
Why wait until you're stranded without heat in the winter or air conditioning during a Utah summer? Make an appointment today on your terms before it's an emergency. Call 435-275-4011 now or contact us online.
A Legacy & Tradition Since 1974

Nearly 5 Decades of Experience

Quick and 24-Hour Response Times

No Job is Too Big or Too Small for Our Team

We Offer Comprehensive Maintenance Plans

Treating Customers with Integrity, Honesty & Respect

We Are Fun and Professional

Easy Financing Options Available

A Can-Do-Attitude and Approach with All Jobs
Proudly Serving Utah & Washington Counties