Skip to Content
Air Quality Specialists in Utah and Washington County
Call Triple-T Plumbing, Heating & Air to Schedule Your Appointment
Did you know the air in your home has the potential to be more polluted than the air outside? The Environmental Protection Agency estimates that the quality of the indoor air in your home could be up to 10 times more polluted than the worst outdoor air. These disturbing statistics make it necessary to consider the status of your home's indoor air quality maintenance. Triple-T Plumbing, Heating & Air can help you improve air quality in your home to give you and your family more breathable air.
Dial 801-798-7711 now or contact Triple-T Plumbing, Heating & Air online to schedule your service appointment.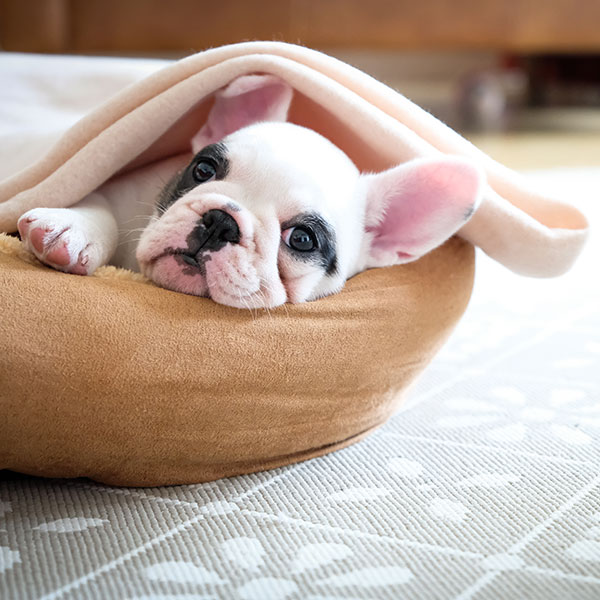 What's Wrong with My Home's Air Quality?
There are a number of different factors that can either improve indoor your home's air quality or cause it to suffer. The first is obvious: particles and pollutants. Dust mites and debris in the air can not only trigger asthma, allergies, and respiratory attacks, but promote the conditions for them to be there.
Humidity levels in the home can also contribute to the comfort and quality of air. If there is too much humidity, it can actually increase the number of pollutants in the air, fostering the growth of mold, dust mites, and other contaminants. Excessively dry air—often caused by air conditioning systems—can trigger allergies and asthma as well.
Improve Indoor Air Quality in Your Utah Home
Indoor air quality not only ensures that your home is comfortable, but that it also provides a healthy environment for the ones you love. With Triple-T Plumbing, Heating & Air, you can find the advice, products, and service you need to ensure that the air you are breathing in your home is both comfortable and clean.
Our technicians are EPA certified, meaning we can help you ensure the air filters in your HVAC system are clean and efficient, that the house's ventilation system is working properly, and that your humidity levels are being maintained. As a family-oriented business, we prioritize improving the healthy atmosphere of your home, as we would want the same for ours.
Products and services we offer include:
Air cleaners
Air purifiers
Humidifiers​​​​​​​
Ready to schedule your appointment? Call Triple-T Plumbing, Heating & Air now by dialing 801-798-7711.
Highly Esteemed By Our Community
Great guys. Great service.
They are very prompt and clean up well
I would recommend to anyone! Great Job to Luke, Brett and Gus!
Triple T has been reliable from my first experience
A Legacy & Tradition Since 1974

Nearly 5 Decades of Experience

Quick and 24-Hour Response Times

No Job is Too Big or Too Small for Our Team

We Offer Comprehensive Maintenance Plans

Treating Customers with Integrity, Honesty & Respect

We Are Fun and Professional

Easy Financing Options Available

A Can-Do-Attitude and Approach with All Jobs
Proudly Serving Utah & Washington Counties