Skip to Content
Expert Utah and Washington County Air Conditioning Service
Keep Your Home Comfortable Year Round
If you need service performed on your Utah air conditioning unit, our company can help! Triple-T Plumbing, Heating & Air provides comprehensive, residential AC services to customers in Provo, Orem, Salt Lake City, Lehi, and American Fork. We have over 40 years of experience in AC servicing and maintenance around the state, so we can provide the prompt, effective service needed for your air conditioner system.
Need AC service in Utah County? Contact Triple-T Plumbing, Heating & Air today by contacting us online.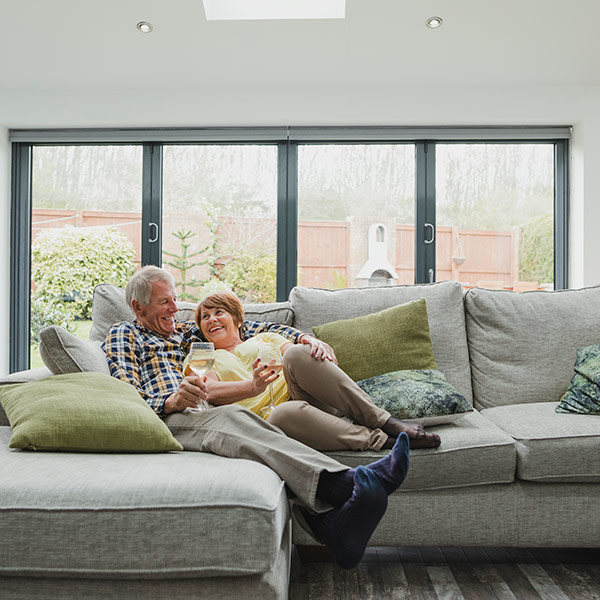 We're a family-owned and operated local team, and we have the experience to do the job right. The AC technicians at Triple-T Plumbing, Heating & Air are all EPA and RMGA certified, which means you can trust their advice and opinions about air conditioning in the state of Utah. We are committed to providing honest, effective, and professional service.
Your air conditioning system may require repair or a complete replacement if:
You hear strange noises when it is turned on
The machine emits a strange smell
You notice an excess of dust in your home
Electrical breakers and fuses frequently short out
The machine is more than ten years old
Cooling performance of your AC decreases
The unit leaks refrigerant
If you don't currently have an air conditioning unit or system, or if yours is having any of these problems, call us to schedule a service visit and see if a new AC system is the right option for saving money on your home expenses.
When it heats up, nothing can influence the comfort of your home as much as the effectiveness of your cooling system. Air conditioning is a technology that has revolutionized our idea of summer, making it possible to stay cool—but only if the machine is working right! Be proactive about the condition of your AC system before it becomes too hot outside.
Routine inspections, servicing, and maintenance all help to ensure your system works properly and lasts as long as possible. When appliances operate at maximum efficiency, you save money on installation, replacement, and energy bills. Plus, proper maintenance of your air conditioner is not only important for its task of keeping your house cool, but also for maintaining the indoor air quality of your home.
From changing filters to complete system replacements, Triple-T Plumbing, Heating & Air wants to make sure your home is both safe and comfortable, and provides you with a skilled contractor to do the repairs correctly. Triple-T offers 24-hour response services to your emergency calls—you'll always reach a live person, not an answering machine!
For service calls when you need a repair, we have a standard call-out fee that includes dispatching our technician to your home or business and the typical amount of time to diagnose the problem. Once a problem is diagnosed, the technician will explain your options and costs before any additional work is done.
A Legacy & Tradition Since 1974

Nearly 5 Decades of Experience

Quick and 24-Hour Response Times

No Job is Too Big or Too Small for Our Team

We Offer Comprehensive Maintenance Plans

Treating Customers with Integrity, Honesty & Respect

We Are Fun and Professional

Easy Financing Options Available

A Can-Do-Attitude and Approach with All Jobs
Proudly Serving Utah & Washington Counties