Skip to Content
HVAC Services in Washington & Utah County
Heating & Air Conditioning Repairs and Maintenance
Enjoying the comfort of your home year-round requires routine maintenance on your HVAC system. At Triple-T Heating, we specialize in all aspects of heating and air conditioning installations, maintenance, repairs, and more. With over 40 years in the industry and a deep understanding of all types of systems, we're happy to help you. Read about our services and give us a call to schedule your appointment for HVAC maintenance in Washington and Utah County.
Air Conditioning Services in Utah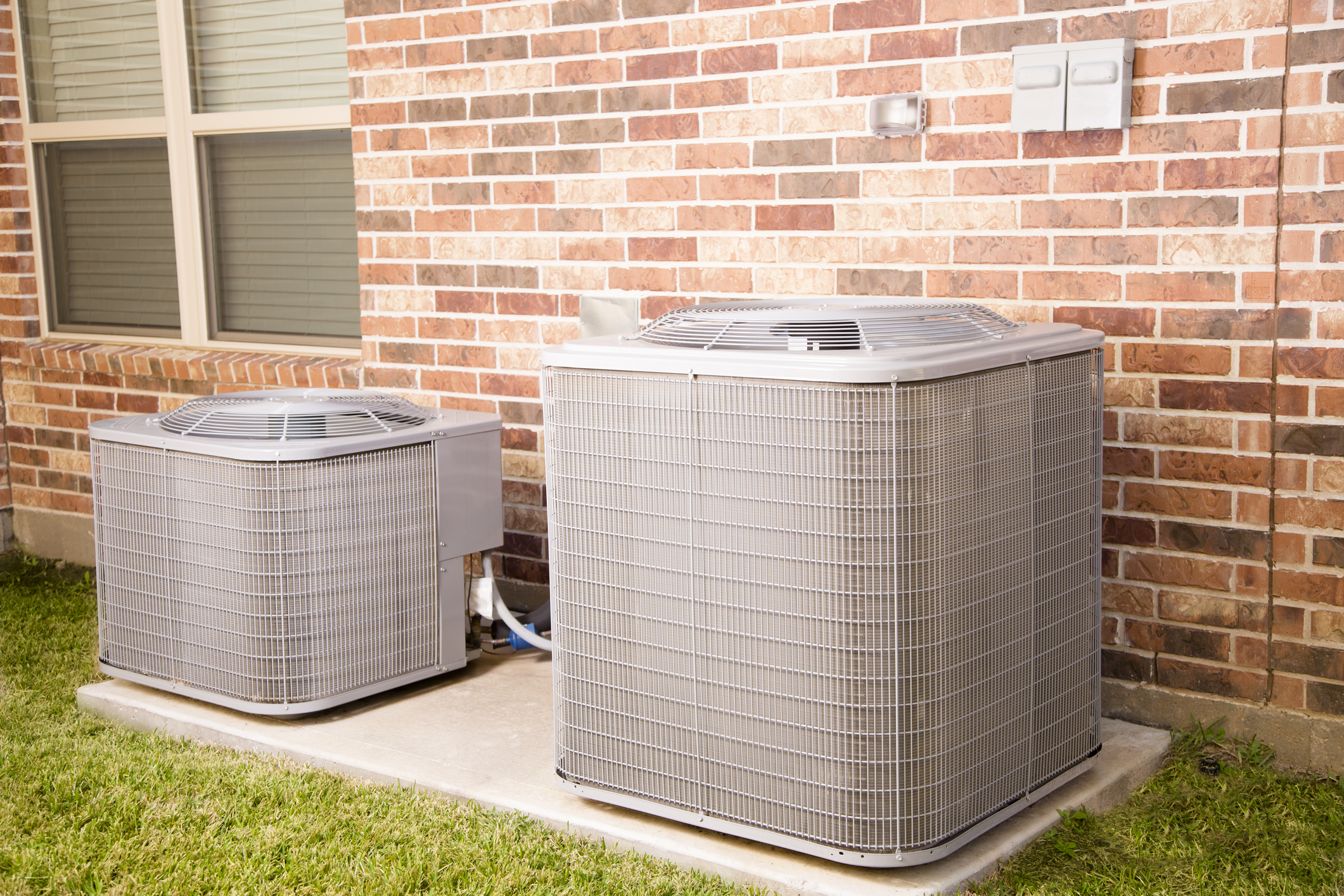 AC Installation
Whether you're installing a new system on your newly built home or are replacing a dated unit, hire the experts to make sure everything is installed correctly. A new air conditioner can benefit you in a number of ways, including lower repair and maintenance costs, lowered energy bills, quieter operation, and additional modern features.
AC Installation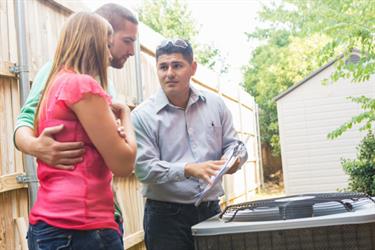 AC Maintenance
Keep your air conditioning running smoothly for longer with our maintenance options. Routine maintenance helps avoid potential expensive breakdowns and keeps your home comfortable even in the hottest summers. Our maintenance services include looking for cracks, examining refrigerant pressure, running carbon monoxide tests, reinforcing worn portions of wiring, replacing the filter, and more.
AC Maintenance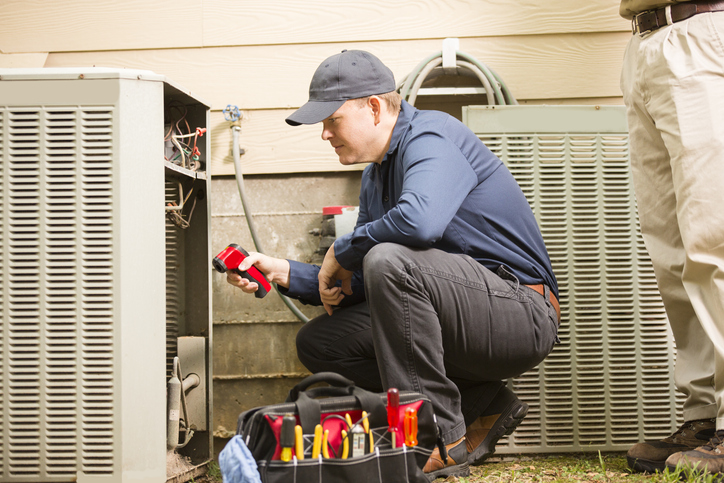 AC Repair
Nobody expects their air conditioner to break down when they turn it on. But problems can happen. There can be inadequate maintenance, refrigerant leaks, sensor problems, electrical failures, duct issues, and more. When your air conditioner goes out, hire our team to fix it quickly, efficiently, and affordably.
AC Repair
Indoor Air Quality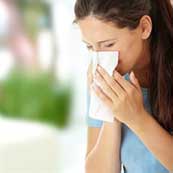 Indoor Air Quality
We offer a wide variety of indoor air quality services and products to help you and your family enjoy fresh, clean air in your home. These include air cleaners, air purifiers, humidifiers, and more. Improving the air quality in your home helps filter out toxins and irritants that can cause allergies and other ailments.
Indoor Air Quality