Skip to Content
$100 off any repair over $500*
*Repairs over $500. Restrictions apply. Call for details.
Ensure Your Home Stays Comfortable All Winter Long
No one wants to turn on their furnace in winter only to find it doesn't work. That's why it's key to have a routine heating system inspection every year before the cold weather hits. At Triple-T Heating, Cooling, Plumbing & Electrical, we provide annual furnace inspections and heater inspections to Utah County to ensure your system will be up and running smoothly as soon as you need it.
Schedule your heater inspection in Utah County today by dialing 801-798-7711 or contacting us online.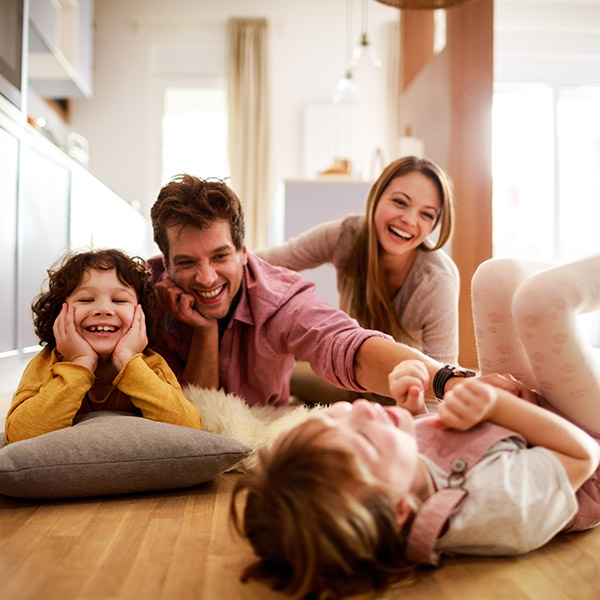 Components of a Heating Inspection
A heating inspection or HVAC inspection involves examining all of the components of your heating system, from the carbon monoxide detector to the furnace itself. As part of the inspection, our experienced technicians at Triple-T Heating, Cooling, Plumbing & Electrical will check all safety devices on your system.
We will also complete the following:
Clean the internal area of your furnace
Check or replace the air filter
Clean the motor and fan
Inspect ductwork and piping
Check oil and propane tanks
Test the entire system
Our comprehensive inspection involves both verifying whether the system is working and identifying any components that could fail in the coming months. We'll also ensure you have all of the necessary safety measures—such as a carbon monoxide detector—to keep you and your family safe in the event of a leak or malfunction.
Benefits of an Annual Furnace Inspection
The number one benefit of annual heating system inspections is that your system will be less likely to break down over the winter. About three-quarters of winter service calls deal with a heater that has gone out due to a lack of maintenance. Having your furnace inspected annually means our experienced technicians will be able to detect problems early and perform routine maintenance to keep you from ending up stuck in the cold.
Energy Efficiency
Beyond that, however, annual furnace inspections can save you money both by improving the energy efficiency of your heating system and extending the life of your furnace. Keeping the system running smoothly means using energy as efficiently as possible, cutting down your energy use and saving money on your utility bills. Proper maintenance will also keep your heating system in better shape for longer, saving you from having to shell out for a new furnace as soon.
Avoiding a Carbon Monoxide Leak
Additionally, furnaces can end up turning into health hazards if poorly maintained, releasing carbon monoxide. Regular inspection will allow our technicians to detect any potential leaks and stop them before they affect you and your family. At Triple-T Heating, Cooling, Plumbing & Electrical, our technicians are all EPA- and RMGA-certified with years of experience to help you keep your heating system in top shape.
Schedule a routine heating system inspection by calling us today at 801-798-7711 for an appointment!
A Legacy & Tradition Since 1974

Nearly 5 Decades of Experience

Quick and 24-Hour Response Times

No Job is Too Big or Too Small for Our Team

We Offer Comprehensive Maintenance Plans

Treating Customers with Integrity, Honesty & Respect

We Are Fun and Professional

Easy Financing Options Available

A Can-Do-Attitude and Approach with All Jobs
Proudly Serving Utah & Washington Counties