Skip to Content
Washington County Heater Repairs
Servicing Cedar City, Dammeron, Hurricane, Ivins, La Verkin, Santa Clara & Washington
We know that when your heater has stopped working and you are unable to get warm in your own home, all you want is the ability to get your living space comfortable again. You don't want to wait for an appointment that is days away or face unreasonably high fees. We get that! When you call Triple-T Heating & Cooling for heater repair, you can rely on a speedy diagnosis of the issue and an even faster plan of attack for achieving a solution.
Schedule your service with the premiere St. George heating and cooling company today at 435-275-4011.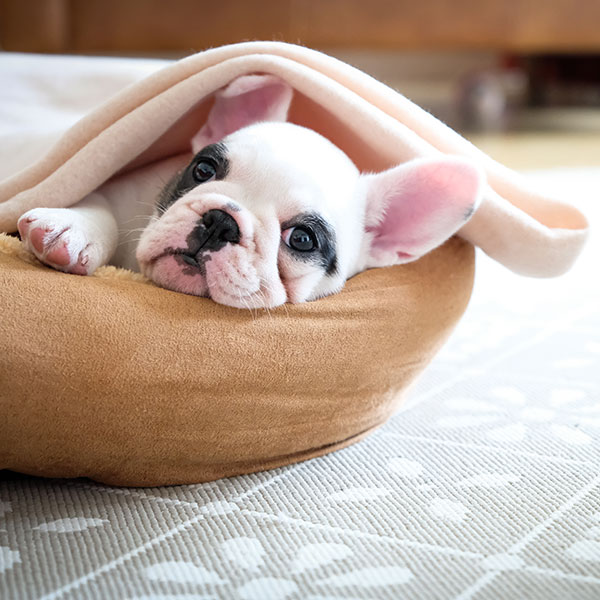 When You Should Worry
We are committed to sending a member of our team to have your malfunctioning or broken heater operational again as quickly as possible. However, it's important to know the signs to watch for that may indicate there is a problem brewing so that you can call for our assistance in a timely manner.
We recommend contacting a professional heating technician if you notice:
Unusual sounds
Strange smells
Decreased air movement
The air temperature and thermostat reading failing to match
A large increase in your energy bill
If you suspect there may be an issue with your heater, don't hesitate to get in touch with us. The sooner we are able to address a problem, the faster and more affordable the repairs will be.
Protecting Your Well-Being
Going without heat is not only uncomfortable—it can even be dangerous. Regardless of what time of day or night your heat goes out, you can rely on Triple-T Heating & Cooling. We will send one of our experienced technicians to evaluate the unit, identify the issue, and explain how we can get your home warm again.
Take advantage of our 24-hour heating repair in Washington County and call now! Dial 435-275-4011 or contact us online.
A Legacy & Tradition Since 1974

Nearly 5 Decades of Experience

Quick and 24-Hour Response Times

No Job is Too Big or Too Small for Our Team

We Offer Comprehensive Maintenance Plans

Treating Customers with Integrity, Honesty & Respect

We Are Fun and Professional

Easy Financing Options Available

A Can-Do-Attitude and Approach with All Jobs
Proudly Serving Utah & Washington Counties