Skip to Content
Heater Maintenance in Washington County
St. George Heating & Cooling Experts Lengthening the Lifespan of Your Heating Unit
Making sure that your unit is fully functional and without damage helps to prevent emergencies and make sure that your home is ready for the colder season. During a maintenance appointment, a trained member of the Triple-T Heating & Cooling team will make sure your heater is operating as it should be. We will run tests on gas pressure, airflow, and electrical supply, as well as perform a deep clean. Checking for leaks or damage to the wiring is a simple step that could prove crucial to your safety.
Help us keep you and your family warm and safe throughout the winter, and schedule your heater maintenance at 435-275-4011 or by contacting us online.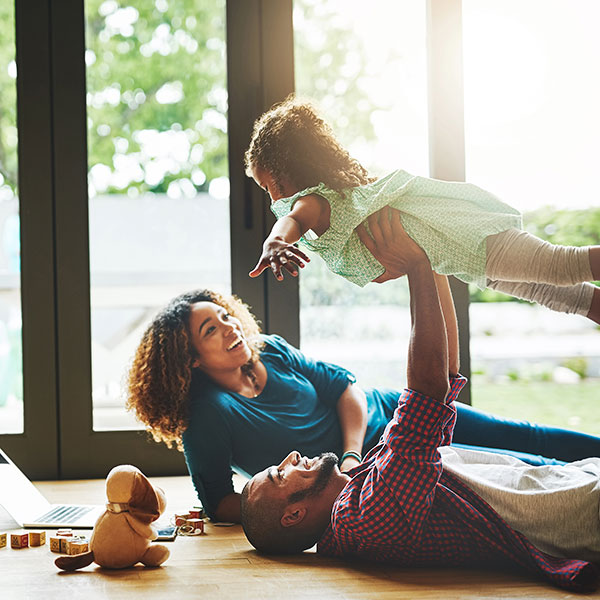 Your Role in Heater Upkeep
While we firmly believe that annual maintenance appointments should be a requirement for all heating units, there are steps you can take to help keep your heater in good shape between our visits.
It is important to occasionally check that:
The air filters are clean and seem to be working
The ductwork is not excessively dirty
Your thermostat is functioning correctly
There are no visible leaks
Your heater does not give off strange smells or noises while running
Saving You Time & Money
Even if your heater has not had any problems in the past, we recommend having a professional Washington County heater maintenance technician take a look. When a customer calls in about a heater that died with little warning, we often find that the issue at fault was easily avoidable had the right person been aware of what was going on. Having your heater regularly serviced could likely be the difference between a simple maintenance appointment and costly emergency repairs in the future.
For heater maintenance in Cedar City, Dammeron, Hurricane, Ivins, La Verkin, Santa Clara, or Washington, reach out today! Dial 435-275-4011 now.
A Legacy & Tradition Since 1974

Nearly 5 Decades of Experience

Quick and 24-Hour Response Times

No Job is Too Big or Too Small for Our Team

We Offer Comprehensive Maintenance Plans

Treating Customers with Integrity, Honesty & Respect

We Are Fun and Professional

Easy Financing Options Available

A Can-Do-Attitude and Approach with All Jobs
Proudly Serving Utah & Washington Counties