Skip to Content
Washington County Heater Installation
Keeping Homes Warm Throughout Washington County
At Triple-T Heating & Cooling, we are committed to always doing what is best for our customers. That means that we do all possible to keep your existing heating unit operational through regular maintenance and inspections. Unfortunately, that isn't always enough and the time comes when you must select a new system to replace the old. It's our job to know how to identify the options that make sense for your home and your budget. Together, we can narrow in on the ideal replacement system that our technicians will then install.
We provide service in Cedar City, Dammeron, Hurricane, Ivins, La Verkin, Santa Clara, and Washington, Utah. Find more information at 435-275-4011.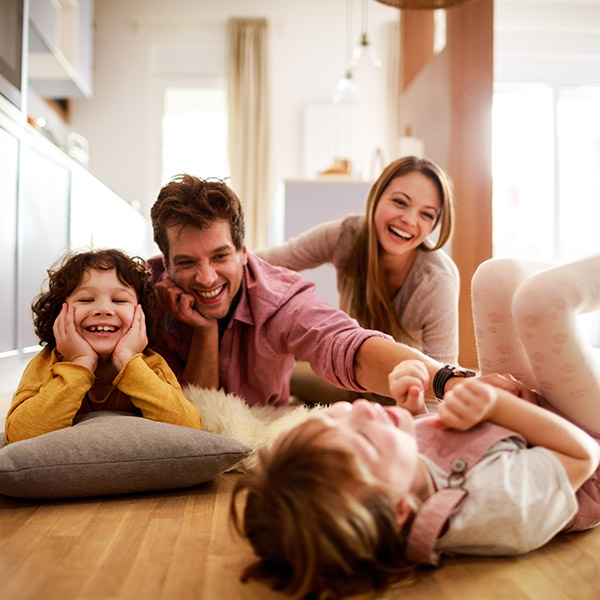 How to Know the Time Has Come
It may be tempting to ignore the warning signs when faced with the prospect of having to replace your heating system. However, sometimes there is no way around a failing heater.
You should consider replacing your current system if:
The cost of repairs rivals the cost of replacement
Your system is in such bad shape there's a chance of it failing any day
You are spending an outrageous amount on utility bills
Your home does not heat evenly
Your system makes too much noise or is getting progressively louder
Your heating unit is 10 or more years old
Your system is constantly breaking down and requiring repairs
From Our Family to Yours
No matter what you are looking for with your heating system replacement, our technicians are committed to guiding you through this process. We will help you select the right system for your home and use our 40+ years of experience to provide a quality, lasting Washington County heater installation. We'll walk you through every step of this process. Let us join your team. Dial 435-275-4011 or contact us online today.
Further Reading:
Signs It's Time to Replace Your Old Furnace [Infographic]
A Legacy & Tradition Since 1974

Nearly 5 Decades of Experience

Quick and 24-Hour Response Times

No Job is Too Big or Too Small for Our Team

We Offer Comprehensive Maintenance Plans

Treating Customers with Integrity, Honesty & Respect

We Are Fun and Professional

Easy Financing Options Available

A Can-Do-Attitude and Approach with All Jobs
Proudly Serving Utah & Washington Counties