Skip to Content
Heating & Furnace Repairs in Utah County
Get Cozy Today by Calling Triple-T Plumbing, Heating & Air
Damage to your heating system can be a hassle, uncomfortable, and even hazardous. When you don't have heat in the middle of winter, you need a heater repair team you can count on. With over 40 years of reliable service, the team at Triple-T Plumbing, Heating & Air is here to help you make your home comfortable all year round. Call us today and benefit from our satisfaction guarantee-backed service.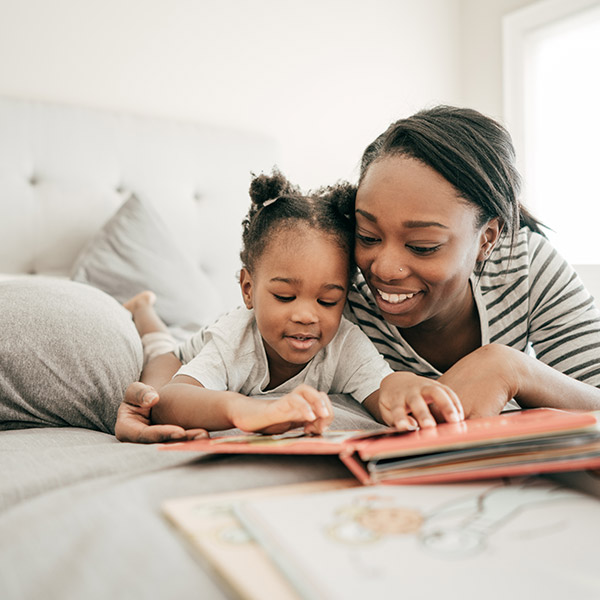 Fix Your Heater Right Away
When your heater breaks down, the obvious drawback is the sudden cold drafts that plague your home. However, a broken heater can also lead to carbon monoxide leaks, posing a significant health hazard for you and your family.
At Triple-T Heating & Cooling in Washington County and Utah County, UT, we take these matters seriously. We provide prompt, efficient furnace repair and heater repair services. Whether you're dealing with a system that is running less efficiently or your heating system has gone out completely, our experienced HVAC technicians are here to help.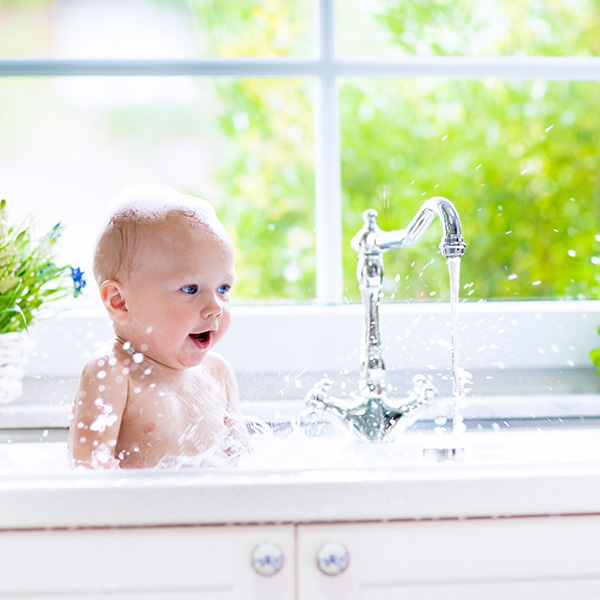 Comprehensive Heating System Repair
Our experienced technicians provide comprehensive repairs for any issue you're experiencing.
Your heater may need repair if you have noticed:
Strange noises from your heater
Your utility bill going up without running the heat as often
Your heating system not keeping the house as warm as it used to
Our experienced technicians will come out to diagnose the problem and repair it as efficiently and effectively as possible. Sometimes the issue is as simple as changing a filter while other times the problem may indicate your heater or furnace is reaching the end of its life. Whatever the problem, we'll be upfront with you about the issue and the possible repair options.
Don't Wait on Furnace & Heating Repairs
If you notice a problem with your heating system, call Triple-T Plumbing, Heating & Air immediately to schedule a repair visit. Delaying a furnace heater repair can make the problem significantly worse, leading to more extensive repairs and a higher furnace repair bill. Calling a professional heating technician immediately will help them catch the issue as early as possible, keep you safe, and keep your bill low.
At Triple-T Heating and Cooling, our technicians are all EPA- and RMGA-certified with years of experience to help you keep your heating system in top shape. If you're in need of heating system repair services, call us today at 801-798-7711 for an appointment!
A Legacy & Tradition Since 1974

Nearly 5 Decades of Experience

Quick and 24-Hour Response Times

No Job is Too Big or Too Small for Our Team

We Offer Comprehensive Maintenance Plans

Treating Customers with Integrity, Honesty & Respect

We Are Fun and Professional

Easy Financing Options Available

A Can-Do-Attitude and Approach with All Jobs
Proudly Serving Utah & Washington Counties