Skip to Content
Make Your Home Comfortable Again
When your AC unit is on the fritz, you want a service company you can trust at the ready. Established all the way back in 1974, Triple-T Plumbing, Heating & Air is a family-owned and operated business dedicated to serving our community, and that includes same-day emergency services for an AC unit with problems. With a strong commitment to customer satisfaction and over 40 years of hands-on experience in the industry, you can trust our team with virtually any service challenge.
Call 801-798-7711 now and schedule your Utah County AC repair appointment. Our technicians serve all of Utah County, including Provo, Orem, Salt Lake City, Lehi, and American Fork.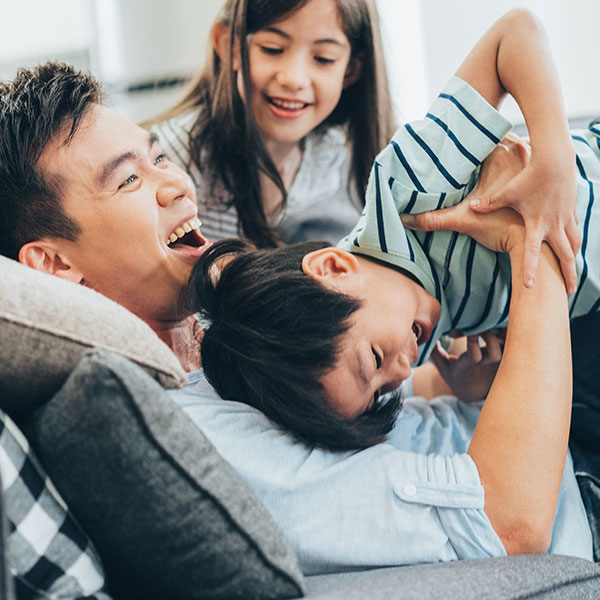 Choosing Between Repair or a New Unit
If something isn't working correctly with your AC unit, call the professionals at Triple-T Heating & Cooling. We can help you understand the problem and consider whether it's likely to happen again (which costs you more money) or if it's more cost-effective to upgrade to a new unit (saving you on energy bills). In some cases, a new unit is the best option, and other times, we can minimize the time you spend without air conditioning by fixing your current system in less than a day.
Our team can consult with you so you're able to make an informed choice about your service. If you think a new AC unit might be right for you, call Triple-T Plumbing, Heating & Air today.
Trustworthy Service Pros
You can trust our EPA- and RMGA-certified technicians to put your safety and comfort first. Each of our specialists undergoes a background check and drug test. You can enjoy the peace of mind that comes from a job well done as well as trust the person providing it to you.
Repair Information & Availability
Triple-T Heating & Cooling offers 24-hour response services to your emergency calls. You'll always reach a live person—never an answering machine or pager to leave your number. Just call our service line at (801) 894-9205, and our friendly receptionist will greet you 24 hours a day, 7 days each week.
If you need emergency repairs on-site, you can request a certified technician to be dispatched to your home or business within the day. We service the entire Washington County and Utah County areas, sometimes traveling as far as 15 miles outside those areas!
Our office and showroom are open Monday – Friday from 8:00 a.m. – 5:00 p.m. In our showroom, you can find many minor repair service parts like air filters, humidifier pads, thermostats, and carbon monoxide detectors. For quick tips, advice, and small parts like these, a confident DIY family can handle these jobs alone and save money.
A Legacy & Tradition Since 1974

Nearly 5 Decades of Experience

Quick and 24-Hour Response Times

No Job is Too Big or Too Small for Our Team

We Offer Comprehensive Maintenance Plans

Treating Customers with Integrity, Honesty & Respect

We Are Fun and Professional

Easy Financing Options Available

A Can-Do-Attitude and Approach with All Jobs
Proudly Serving Utah & Washington Counties